Posts Tagged 'Summer camp'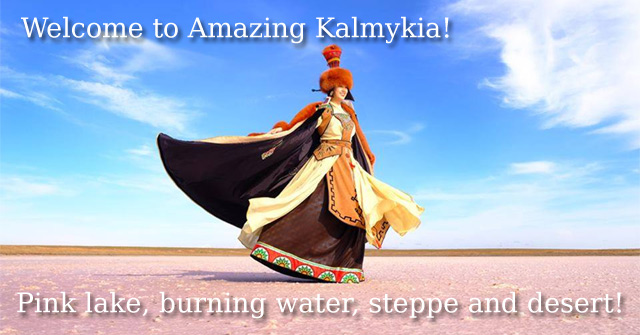 From August 1 to 21, the Union of Teachers of the Republic of Kalmykia is holding a Summer Mathematics School in preparation for the Olympiad Mathematics for all interested schoolchildren of the Republic Kalmykia.
Course duration:
3 weeks (12 classes of 1.5 hours per Zoom) Mon, Wed, Fri, Wed 13:00
The course is free of charge. Read the rest of this entry »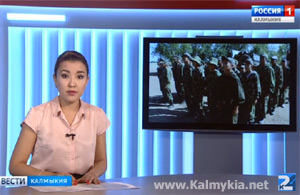 Children's military-patriotic camp "Young paratrooper".
This is military camp for child.
Video from Kalmykia:
Extreme, education, guns, children, parents. Read the rest of this entry »