Posts Tagged 'Tourism in Greece'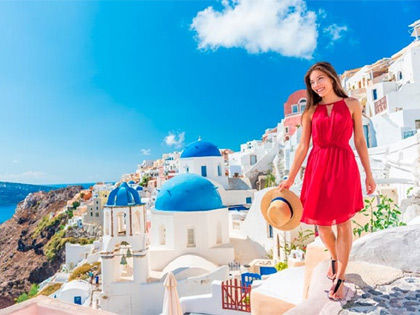 Greece
An interesting state in Southern Europe, on the border with Asia Minor.
The population is 10.8 million people, the area of ​​the territory is 131,957 sq. km. Greece ranks 84th in the world in terms of population and 95th in terms of land area.
Read the rest of this entry »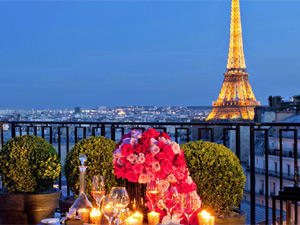 Hundreds of Kalmykia pensioners have moved to live in Europe and America, KalmykiaNews reports.
The Pension Fund informs Read the rest of this entry »