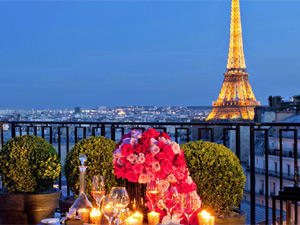 Hundreds of Kalmykia pensioners have moved to live in Europe and America, KalmykiaNews reports.
The Pension Fund informs that 440 pensioners from Kalmykia live in other countries.
As of July 1, 2021, there were 440 citizens of Kalmykia who went abroad for permanent residence and whose pensions are paid in Russia by the territorial agencies of the Pension Fund of the Republic of Kalmykia.
Most pensioners live in Germany – 333 persons.
In the USA live 44 persons, in Spain 14 persons, the Czech Republic – 8, Israel and France – 7 persons, Italy – 5, Greece and Belgium – 4 persons each, by 2 persons in Great Britain, Canada and Turkey, by one pensioner in Hungary, Denmark, Cyprus, the Netherlands, Portugal, Montenegro, Sweden and Switzerland.
The oldest foreign pensioner from Kalmykia is 91 years old, and the youngest is 46.
Most of Kalmyk pensioners-foreigners, which is 432 people, receive an old-age insurance pension, clarified in the Pension Fund of the Republic of Kalmykia.