Posts Tagged 'website for kids'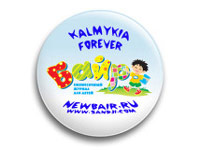 In the Republic of Kalmykia was created web site for kalmyk children's magazine 'Bair' ('Joy').
Website for children did kalmyk volunteer who works in Moscow. Link to kalmyk children's magazine.
Please, open Read the rest of this entry »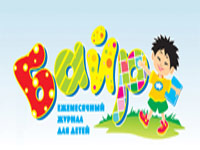 Volunteer is planning to do a website for kids. This idea came on the kalmyk internet-forum in March 2009. One kalmyk user was created theme about magazine.
Soon will be opening the Internet site of the kalmyk children's magazine 'Bair' ('Joy'). Read the rest of this entry »