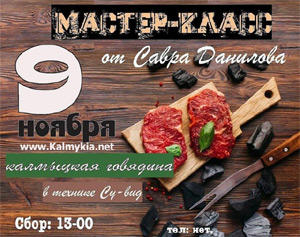 Sous-vide and Savr Daniloff!
Workshop on cooking Kalmyk beef using Sous-vide technology! Read the rest of this entry »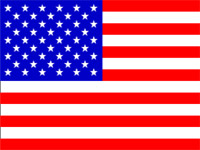 On June 14-15, the Department of Germanic Philology of Faculty of Humanities organized a workshop for English teachers from the schools of the Republic of Kalmykia, reports Information Centre of Kalmykia.
The seminar was held as part of the open day summer language camp Narn-Sun on the basis of the classical gymnasium of Elista. Read the rest of this entry »