Posts Tagged 'World Heritage Sites'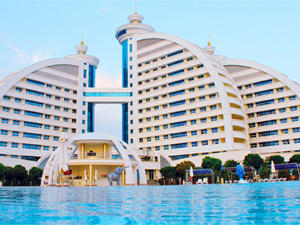 Turkmenistan is a country located in Central Asia, bordered by Kazakhstan to the northwest, Uzbekistan to the north, east and northeast, Afghanistan to the southeast, Iran to the south and southwest and the Caspian Sea to the west.
Ashgabat is the capital and largest city of Turkmenistan.
The population is about 6 million, the lowest of the Central Asian republics, and Turkmenistan is one of the most sparsely populated nations in Asia. Read the rest of this entry »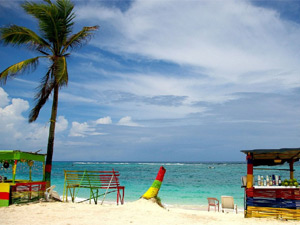 Colombia officially the Republic of Colombia, is a country in South America with an insular region in North America. It is bordered by the Caribbean Sea to the north, Venezuela to the east, Brazil to the southeast, Ecuador and Peru to the south, the Pacific Ocean to the west and Panama to the northwest. Read the rest of this entry »
Rio de Janeiro city, Brazil
Rio de Janeiro, or simply Rio, is the second-most populous city in Brazil and the sixth-most populous in the Americas.
Rio de Janeiro is the capital of the state of Rio de Janeiro, Brazil's third-most populous state, after São Paulo and Minas Gerais.
Part of the city Read the rest of this entry »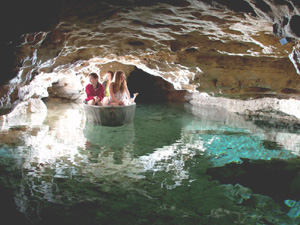 Hungary
The capital of Hungary is Budapest.
Population 9,772,756 (2019).
The area of ​​the territory is 93,036 sq. km.
A landlocked continental state in the center of Europe. Has land borderswith Read the rest of this entry »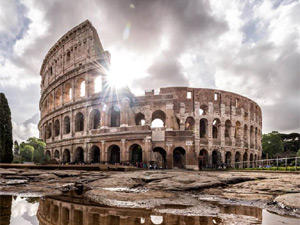 Italy
The official name of Italy is the Italian Republic (Italian. Repubblica Italiana) – a state in southern Europe, in the center of the Mediterranean. Italy is part of the European Union and NATO since their inception, is the third largest economy in the European zone. Read the rest of this entry »