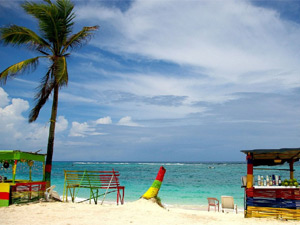 Colombia officially the Republic of Colombia, is a country in South America with an insular region in North America. It is bordered by the Caribbean Sea to the north, Venezuela to the east, Brazil to the southeast, Ecuador and Peru to the south, the Pacific Ocean to the west and Panama to the northwest.
Colombia comprises 32 departments and the Capital District of Bogotá, the country's largest city. It covers an area of 1,141,748 square kilometers (440,831 sq mi), with a population of 50 million.
Colombia's rich cultural heritage reflects influences by various Amerindian civilizations, European settlement, African slaves, as well as immigration from Europe and the Middle East. Spanish is the nation's official language, besides which over 70 languages are spoken.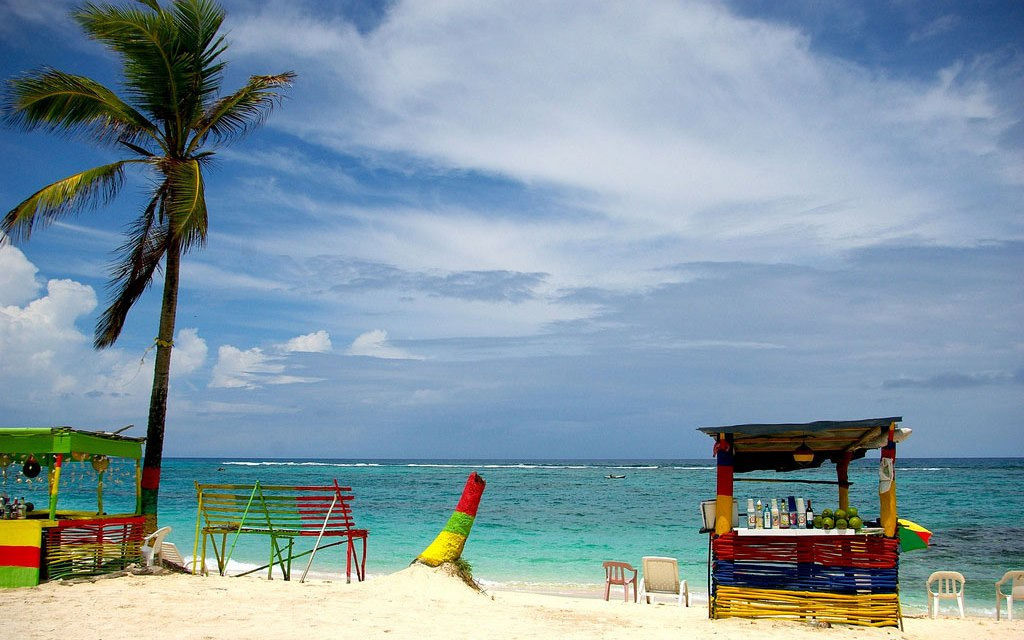 Tourism in Colombia
The contribution of travel and tourism to GDP was US$5,880.3bn (2.0% of total GDP) in 2016.
Tourism generated 556,135 jobs (2.5% of total employment) in 2016. Foreign tourist visits were predicted to have risen from 0.6 million in 2007 to 4 million in 2017.
Responsible tourism became a peremptory need for Colombia because it minimizes negative social, economic and environmental impacts and makes positive contributions to the conservation of natural and cultural heritage.
Tourist attractions in Colombia
Colombia has major attractions for a tourist destination, such as Cartagena and its historic surroundings, which are on the UNESCO World Heritage List; the insular department of San Andrés, Providencia y Santa Catalina; and Santa Marta and the surrounding area. The coffee region is also a very popular destination, especially the traditional town of Salento, Quindío and its surroundings. Fairly recently, Bogotá, the nation's capital, has become Colombia's major tourist destination because of its improved museums and entertainment facilities and its major urban renovations, including the rehabilitation of public areas, the development of parks, and the creation of an extensive network of cycling routes.
With its very rich and varied geography, which includes the Amazon and Andean regions, the Llanos, the Caribbean and Pacific coasts, and the deserts of La Guajira and Tatacoa Desert, and its unique biodiversity, Colombia also has major potential for ecotourism.
Top 10 Beautiful Places to Visit in Colombia – Colombia Travel Video