American figure skater Michelle Wingshan Kwan visited the city of Elista, the capital of the Republic of Kalmykia.
Michelle Kwan came to the Blessed Kalmykia as Goodwill Ambassador.
Michelle Kwan won all his charm in Kalmykia. In the photo Michelle Kwan plays chess at the Chess Palace.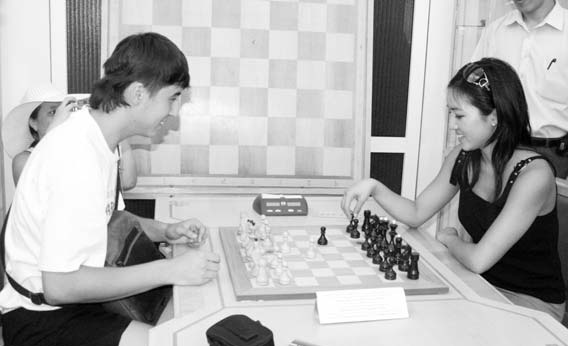 Michelle Kwan is a two-time (1998 and 2002) Olympic medalist, a five-time (1996, 1998, 2000, 2001 and 2003) World champion (a record bettered only by Sonja Henie among ladies skaters) and a nine-time (1996, 1998–2005) U.S. champion (the all-time record, as tied with Maribel Vinson-Owen).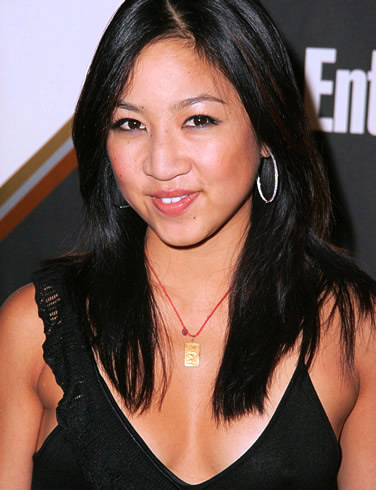 Elista, Kalmykia EU