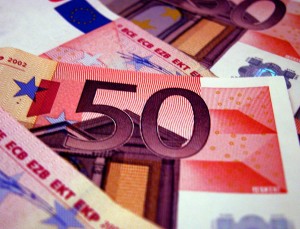 Lundin Petroleum AB has started drilling the Petrovskaya-1 exploration well in the Lagansky block, situated in the Russian sector of the northern Caspian. Lundin Petroleum has a 70 percent net interest in the Lagansky block.
The Petrovskaya structure is a four-way dip closure located on trend with, adjacent to and up-dip of the Morskaya field. The Petrovskaya well has a planned depth of 2,100m targeting the sandstones of the Lower Cretaceous. Gross unrisked prospective resources are estimated at 300 MMboe.
The Morskaya field, discovered by Lundin Petroleum in 2008 was the first significant structure identified on the Lagansky block and has estimated gross, recoverable resources of 230 million barrels of oil equivalent (MMboe) in the Lagansky block.
Ashley Heppenstall, President and CEO of Lundin Petroleum comments: "The Petrovskaya structure is on trend with the Morskaya structure, where we made a world class discovery in 2008 with the Morskaya-1 well. Earlier this year the exploration license was extended until 2014. With the strong drilling and marine operations capability that we have built over the last 3 years from our base in Astrakhan, Lundin Petroleum is ideally placed to be at the forefront of ongoing exploration and development in the Russian sector of the northwest Caspian".