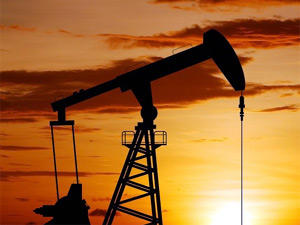 CPC Signs Inter Connection Agreement With ZAO State Investment Company KalmTEK. Russian Crude Will Soon Start To Be Pumped By CPC.
The Caspian Pipeline Consortium (CPC) and the state investment company KalmTEK today reached agreement that will provide for the first shipment of crude oil, extracted from Russian deposits, through the CPC network. This agreement exercises the Russian Federation access rights to CPC.
"Today we signed our first Inter Connection agreement with a Russian company and expect that Russian crude will soon be transported through the CPC pipeline, – said CPC General Director Ian MacDonald. – Oil shipments from Republic of Kalmykia will be limited by the quota assigned to the Russian Government under the CPC accords as well as the design capacity of the pipeline."
Currently up to 300,000 tons of oil per year can be pumped by CPC from Kalmykia. This volume can be increased by agreement of the CPC shareholders to further expand the pipeline system capability.
"Presently there is one pump station in Kalmykia, – says CPC General Director Ian MacDonald. – When CPC is fully built out, additional investment in Kalmykia will result in there being 3 pump stations in the Republic. CPC's current plans call for one additional pump station to be constructed in Kalmykia in the next 3 years and another station to be built two-three years later".
Currently CPC is transporting the crude of five shippers in Kazakhstan. CPC pumps about 1.2 – 1.3 million tons of crude oil per month and the volumes are progressively increasing. CPC also has a transportation agreement with Karachaganak Petroleum Operating B.V., which is a shipper affiliated with several CPC shareholders and will supply crude hydrocarbons from the Karachaganak field. It is expected that Karachaganak's crude will enter the CPC pipeline within the next two months.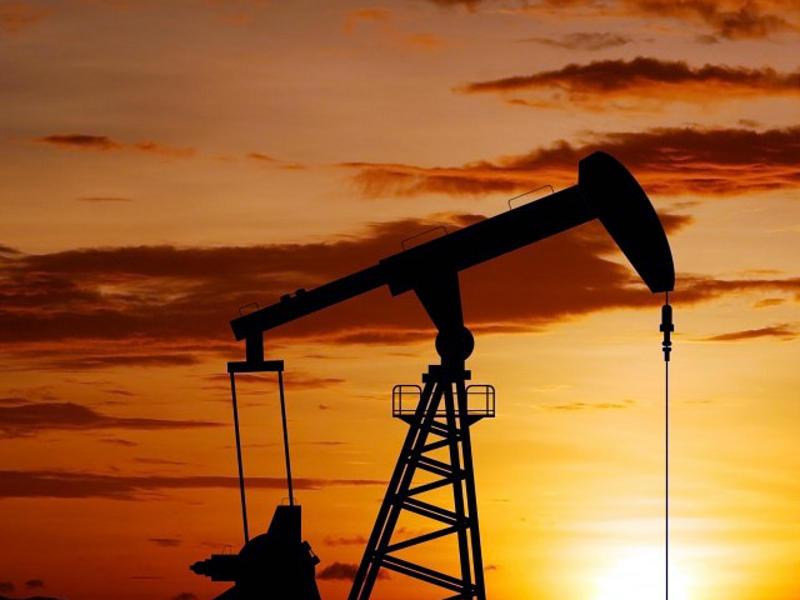 As of July 8, CPC has shipped 19.5 million tons of oil. Since the beginning of this year, CPC has shipped 7.5 million tons of oil.
The multi-national ownership interest in CPC is as follows: Russian Federation – 24%, the Republic of Kazakhstan – 19%, Sultanate of Oman – 7%, Chevron Caspian Pipeline Consortium Company – 15%, LUKARCO B.V. – 12.5%, Rosneft/Shell Caspian Ventures Limited – 7.5%, Mobil Caspian Pipeline Company – 7.5%, Agip International (N.A.) NV –2%, BG Overseas Holding Limited – 2%, Kazakhstan Pipeline Ventures LLC – 1.75%, and Oryx Caspian Pipeline LLC – 1.75%.
Moscow Elista