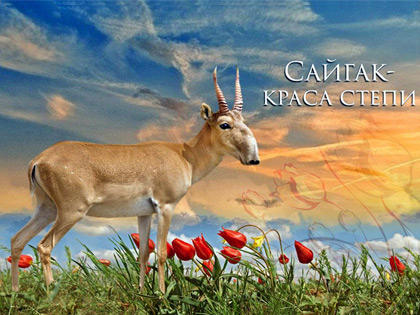 Rare animal protection
Specially protected natural areas
In Elista, the capital of the Republic of Kalmykia, the fate of saigas was discussed. Russia and the Lukoil oil company Read the rest of this entry »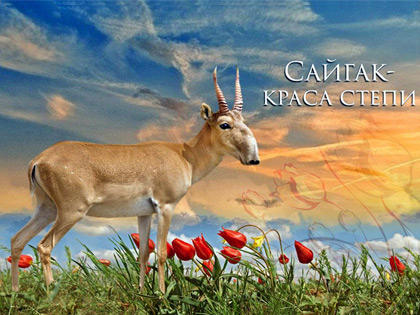 Wild life
How to develop ecotourism:
Near the watering places for the antelope will be installed special shelters for tourists and observation towers. Read the rest of this entry »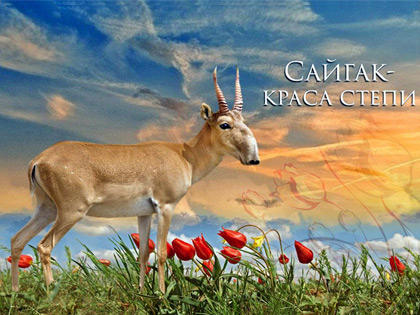 How to develop ecotourism
Ecological tourist routes of the "Black Lands" have become an attractive leisure option for tourists.
Now, eco-tourism or green tourism in Kalmykia is becoming very popular among travelers from Europe. Read the rest of this entry »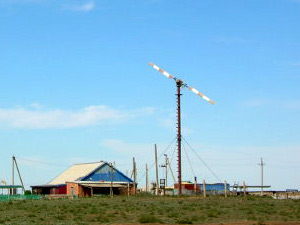 Center of Wild Animals in Republic of Kalmykia
[ De | Ru | Es | It ]
The Center for Wild Animals of Kalmykia (CWA) was created in 2000 by the Kalmykian government to address the growing crisis and steep decline in wild saiga numbers.
We invite you to visit the nature reserve!
You can see the Saiga antelope.
Saiga antelopes are the contemporaries of mammoths! Read the rest of this entry »