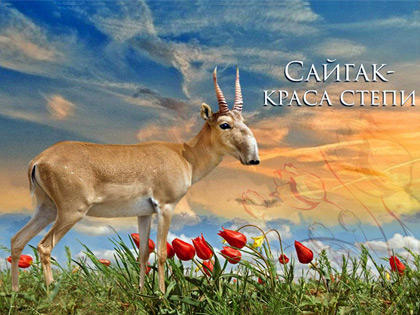 How to develop ecotourism
Ecological tourist routes of the "Black Lands" have become an attractive leisure option for tourists.
Now, eco-tourism or green tourism in Kalmykia is becoming very popular among travelers from Europe.
Explore the world around you, take care of nature, save it – these are the basic principles of ecotourism.
National parks and reserves are those objects that are great for this type of tourism. It is here that you can see nature in all its glory, in all its diversity …
Welcome to Excursion "Path of the saiga"!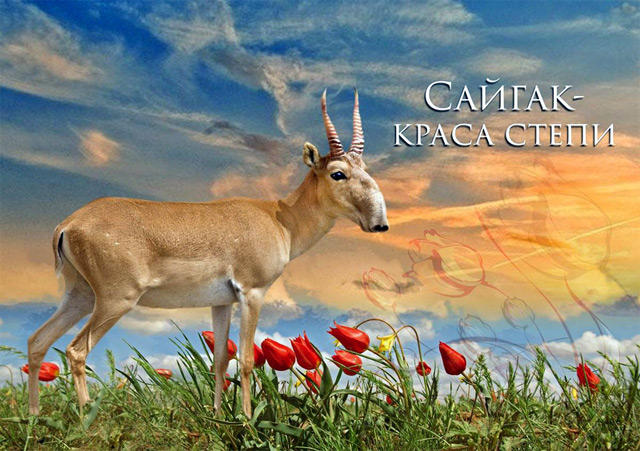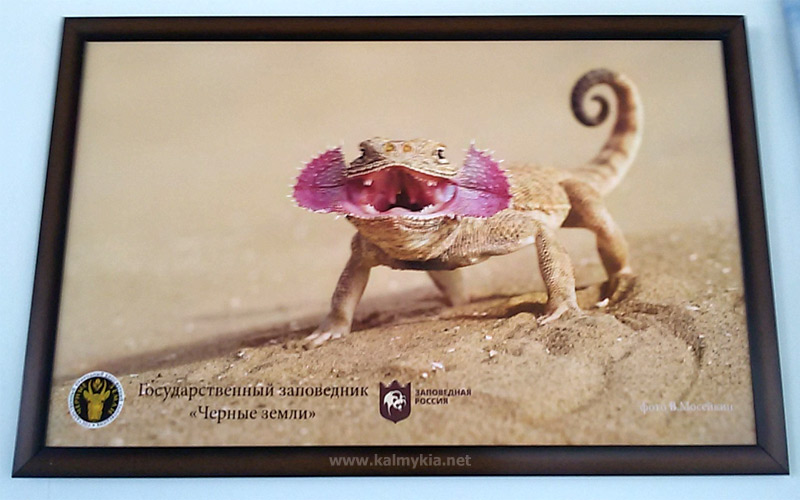 Republic of Kalmykia