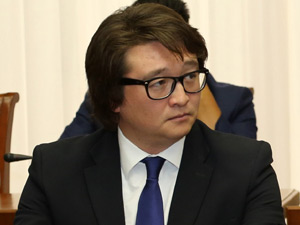 Ochir Dzhambinov [ Ru ]
The Minister
Ministry of Natural Resources and Environmental Protection of the Republic of Kalmykia Read the rest of this entry »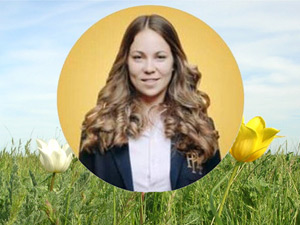 Shvartsman Irina [ Ru ]
Deputy Chairman of the Government of the Republic of Kalmykia (Vice Prime Minister) Read the rest of this entry »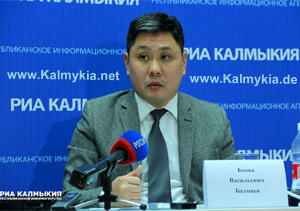 Boova Badmaev
Deputy Prime Minister of the Republic of Kalmykia (Deputy Prime Minister of the Republic) Read the rest of this entry »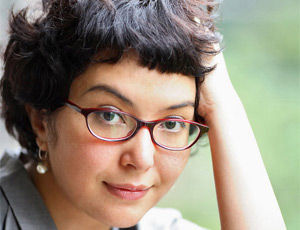 Most democratic designer Sultanna Frantsuzova (russian: Султанна Французова) from Elista. Read the rest of this entry »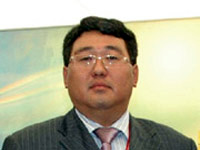 Vladimir Sengleev
Biography
In the Soviet era, Vladimir Sengleev engineer at a defense plant "Star" in Elista, capital of blessed Kalmykia.
In 1993-1995 Vladimir Sengleev was engaged in private business, was the manager of JSC "Investment fund "Your dividend" in Kalmykia.
Vladimir Sengleev one year teaching at Kalmyk State University.
From 1996 to 1998, Vladimir Sengleeff was first deputy and then director of "The Agency for working with securities". Read the rest of this entry »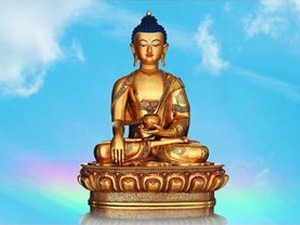 June 5, 2020 Buddhist celebrate a significant anniversary from the Buddhist calendar. It is Buddha's Shakyamuni Birthday, Day of Enlightenment and Parinirvana.
Like in many other Buddhist countries people in Kalmykia try to refrain from vicious deeds during the holy month Ur Sar, but do only virtuous.
At the sunrise Lama of Kalmykia Geshe Tenzin Dugda gave one-day vows of Mahajana to all the volunteers, which help gain uncountable virtuous merits through following all the morality rules. Read the rest of this entry »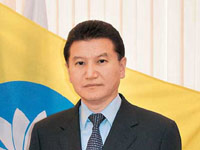 President of Kalmykia Kirsan Ilyumzhinov called his autobiography, published in 1998, "The President's Crown of Thorns".
Read the rest of this entry »