Posts Tagged 'Buddhism in Europe'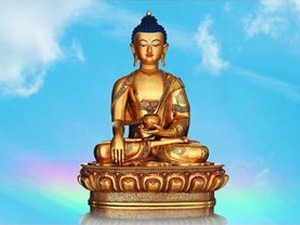 Decree on declaring May 26, 2021, the National holiday "Birthday of the Buddha Shakyamuni"!
In accordance with part 7 of article 4 Read the rest of this entry »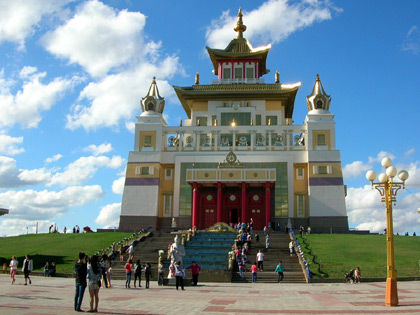 Important negotiations [ De ]
India and Republic of Kalmykia are talking about tourism and Buddhism
Today in Elista, the capital of the Republic of Kalmykia, a business meeting Read the rest of this entry »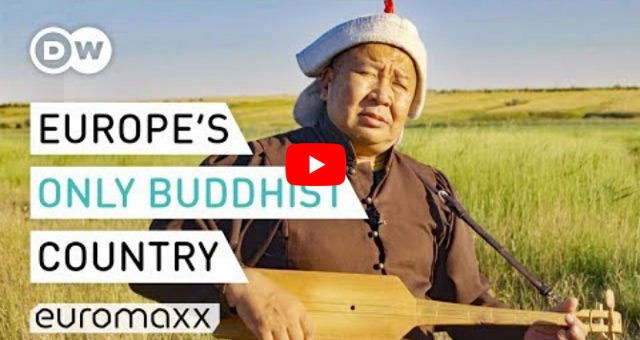 New video
about Kalmykia, buddhism and steppe.
Deutsche Welle: Europe's Only Buddhist Country | Welcome to Kalmykia | Europe to The Maxx
Video duration 16m 14s
Travel to Russia and Kalmykia
Read the rest of this entry »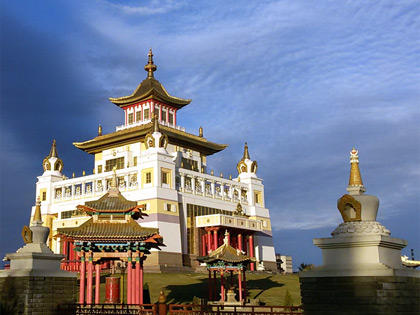 March, 10
March, 11
and March, 12.
The Great prayer "Monlam Chenmo" in Golden Abode of Buddha Shakyamuni in Elista.
9:00 – 11:30 Read the rest of this entry »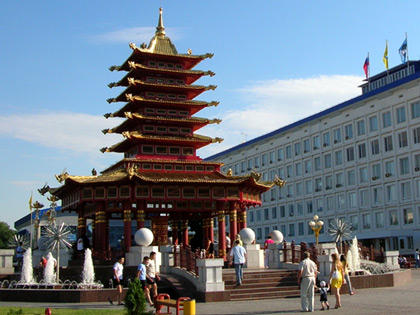 The exotic Republic [ De | Ru | Fr | Es | It ]
Historical and cultural heritage of the Kalmyk people, the ancient national traditions, crafts, large areas of protected areas contribute to the development of different tourism destinations.
Tourism can be a major source of income of the republican budget. Religious tourism could become a promising direction in economy of republic.
You can move from one city to another in central Russia and not notice much difference. But if you go from Moscow to Elista – the difference is striking. Read the rest of this entry »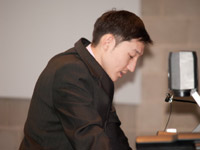 Chagdir Sandzhiev. The current state of Buddhism in Kalmykia
It's been more than 20 years since the collapse of the USSR and the beginning of the period of genuine religious freedom in Russia. Great changes happened both in the country as well as in the minds and hearts of the citizens during this period. Read the rest of this entry »
"I am grateful that I exist in this world" – US-born Kalmyk Supreme Lama.
It is important not to give up hope, the sun is always going to shine tomorrow and there is always a brighter future, teaches Supreme Lama of Kalmykia Telo Tulku Rinpoche, born in America and preaching in Kalmykia. Read the rest of this entry »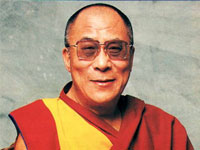 During his second visit to Kalmykia (Elista) in September 1992 His Holiness the XIV Dalai Lama said, "The aim of my visit is to establish harmony: harmony with the environment, harmony among religions, harmony in the society and family and, – in the end, harmony of a man with his own self. I am stressing a great importance of this because everything depends on harmony in the world".
All traditional beliefs co-exist organically in the Kalmyk society. Reviving national culture Read the rest of this entry »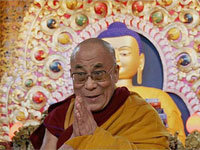 Ten thousands of believers in Buddha, Dharma and Sangha came from all parts of Russia and Kalmykia to Elista in 1991 to receive the Teaching and Blessing of Dalai Lama XIV, the incarnation of bodhisattva Avalokiteshvara.
Dalai Lama said "It is necessary to revive the traditional faith of the ancestors, to rebuild the temples, stupas of enlightenment and suburgans but above all it is important to build the temple in one's soul". Read the rest of this entry »