Posts Tagged 'Caribbean Sea'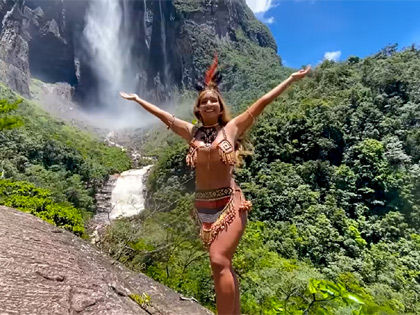 Venezuela
Venezuela, officially the Bolivarian Republic of Venezuela (Spanish: República Bolivariana de Venezuela), is a country on the northern coast of South America, consisting of a continental landmass and many islands and islets in the Caribbean Sea.
It has a territorial extension of 916,445 km2 (353,841 sq mi), and the population of Venezuela was estimated at 28 million in 2019.
The capital and largest urban agglomeration is the city of Caracas. Read the rest of this entry »
Panama
A state with a presidential form of government, a unitary state structure and a democratic political regime.
Panama is located in Central America on the Isthmus of Panama between the Caribbean Sea and the Pacific Ocean.
Read the rest of this entry »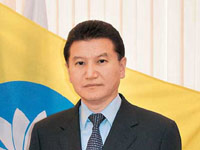 Inaugural Umada Cup international tournament starting on 14th August
The president of the World Chess Federation and also president of the Republic of Kalmykia, His Excellency Kirsan Ilyumzhinov will be gracing the shores of Trinidad and Tobago for the inaugural Umada Cup international tournament. This will be a special occasion for the chess fraternity as the current FIDE (Federacion Internacional des Echecs) president announced this new tournament-to take place every year in this region–will have an organisation and prize fund of US$40K.
Read the rest of this entry »