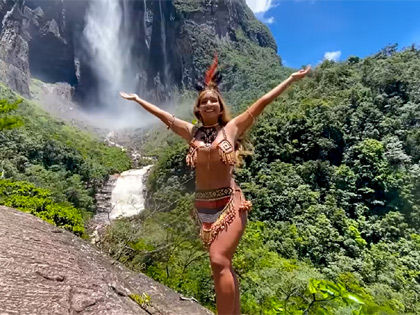 Venezuela
Venezuela, officially the Bolivarian Republic of Venezuela (Spanish: República Bolivariana de Venezuela), is a country on the northern coast of South America, consisting of a continental landmass and many islands and islets in the Caribbean Sea.
It has a territorial extension of 916,445 km2 (353,841 sq mi), and the population of Venezuela was estimated at 28 million in 2019.
The capital and largest urban agglomeration is the city of Caracas.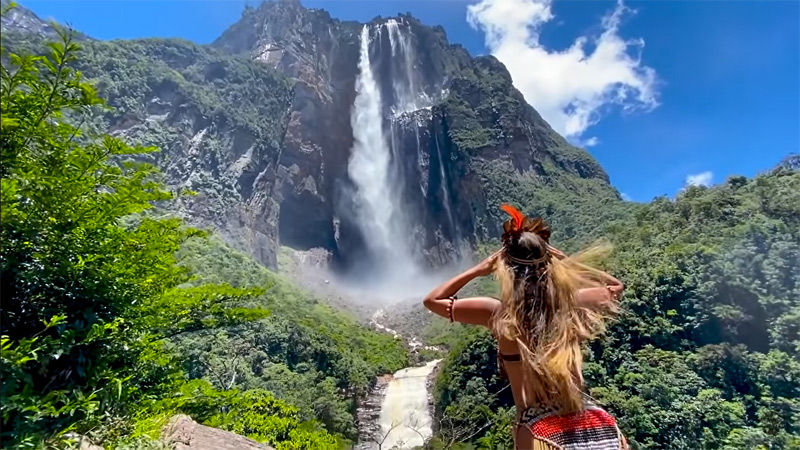 Tourism in Venezuela
Top 10 tourist destinations in Venezuela:
Margarita Island
Los Roques Archipelago
Canaima National Park
Morrocoi National Park
Mochima National Park
Puerto La Cruz
Merida
Coro
Orinoco Delta National Park
Colonia Tovar
Salto Angel, Canaima