Posts Tagged 'Chuck Norris'
Chess City of New Vasyuki [ De | Ru | Fr | Es | It ]
Chess City of New Vasyuki built for the World Chess Olympiad XXXIII.
Idea of FIDE president, billioner Kirsan Ilyumzhinov (first president of Kalmykia republic 1993-2010).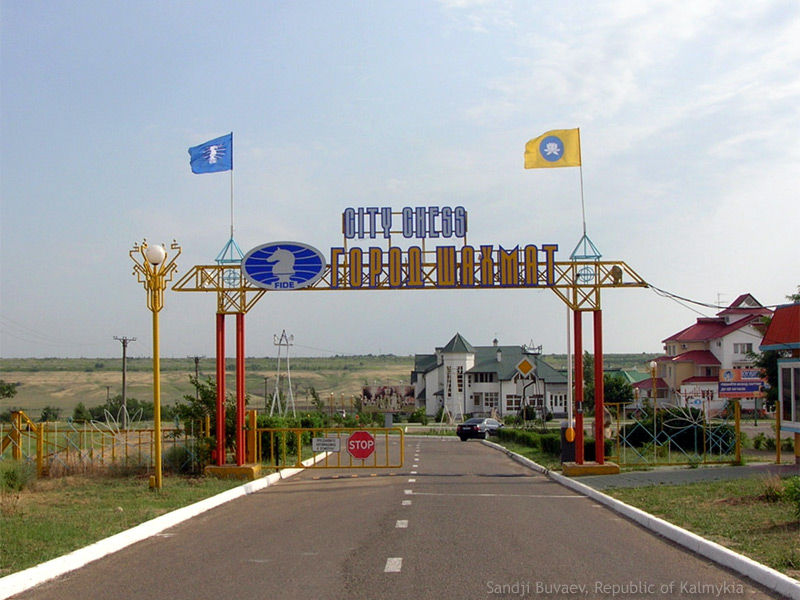 Read the rest of this entry »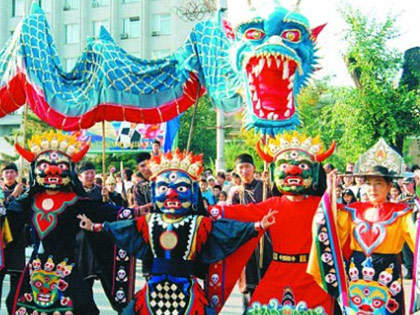 Photo exhibition
Photo exhibition "The hidden Republic – Pictures from Kalmykia" was opened in Denmark. Kasper Boye told about Kalmykia.
Kalmykia is Europe's only Buddhist nation. It is located on the North Caucasus – with almost equidistant to the Black Sea in the west, the Caspian Sea in the east, Volgograd (formerly Stalingrad) in the north and the conflict-ravaged Chechnya in the south.
Kalmykia is a republic in the Russian Federation. They have their own parliament, but the political leader appointed from Moscow. Read the rest of this entry »