Posts Tagged 'Czech company'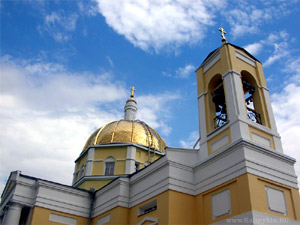 Management of JSC "Falcon Capital" donated Kazan Cathedral of Kalmykia icon of St. Panteleimon. In due time, the Orthodox relic was written in a monastery on the Holy Mount Athos (Greece) and presented to the President of the Czech company Panteleimon Mamaladze. July 10 brought the icon to Elista, reports KalmykiaNews.
"For us, this event is very important, because the image of St. Panteleimon, written in the spiritual center of Orthodox monasticism – on the Mount Athos. In the future, in Elista planned construction of a new cathedral, and in it Read the rest of this entry »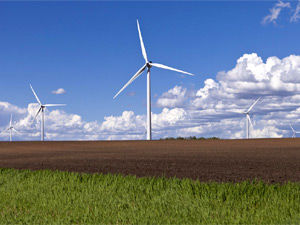 On the territory of the Republic of Kalmykia, in accordance with the investment project, signed between the Government of the Republic of Kalmykia and joint stock company "Falcon Capital" continues the construction of wind farms. The purpose of this project is to construct a Czech company JSC "Falcon Capital" of wind power station with capacity of 150 MW.
Quantity of wind turbines which will be installed at wind power stations will be 126 units. At the same time it is possible to change the quantity by using more powerful wind stations from the world's leading energy producers, such as, Vensys AG and Vestas. Wind farms Read the rest of this entry »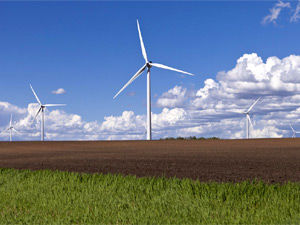 The Russian republic of Kalmykia and the Czech company Falcon Capital plan to build three wind farms in the republic at a total cost of over 150 million Euro, Kalmykia Economics Minister Vladimir Sengleev told journalists in Elista.
He said Kalmykia President Kirsan Ilyumzhinov and Falcon Capital CEO Jozef Cimbora signed an agreement of intent in Prague last Friday to implement an investment project to produce electricity in Kalmykia at wind plants with a total capacity of 150 megawatts. Read the rest of this entry »