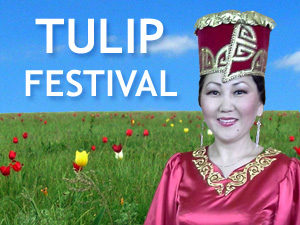 On 16 April in Moscow there was presentation of the country of tulips, Kalmykia, located near the Volga delta, near the Caspian Sea.
The uniqueness of the presentation is that the guests were foreign experts, students working and studying in Moscow. Read the rest of this entry »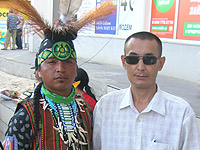 [ De | Fr | Ru ] Concert of Native American in Kalmykia.
June, 24-25.
Native American from Ecuador. Read the rest of this entry »