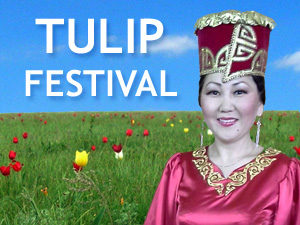 On 16 April in Moscow there was presentation of the country of tulips, Kalmykia, located near the Volga delta, near the Caspian Sea.
The uniqueness of the presentation is that the guests were foreign experts, students working and studying in Moscow.
Geography of the countries included Japan, the Czech Republic, Austria, Italy, Ecuador, said Dmitry Orusov.
The guests listened with great interest the stories about the history, art, language of Kalmyk people, actively reacted to the lyrical songs and cheerful tunes of dombra.
The purpose of this meeting was to show how unique culture and history of the Kalmyks, truly Eurasian in nature.
We welcome any ideas for the development of this project further.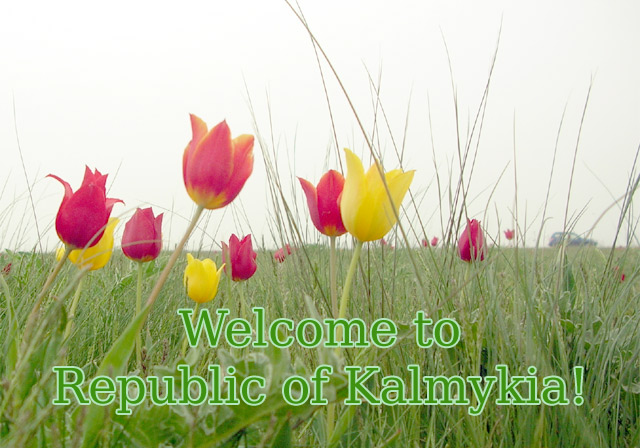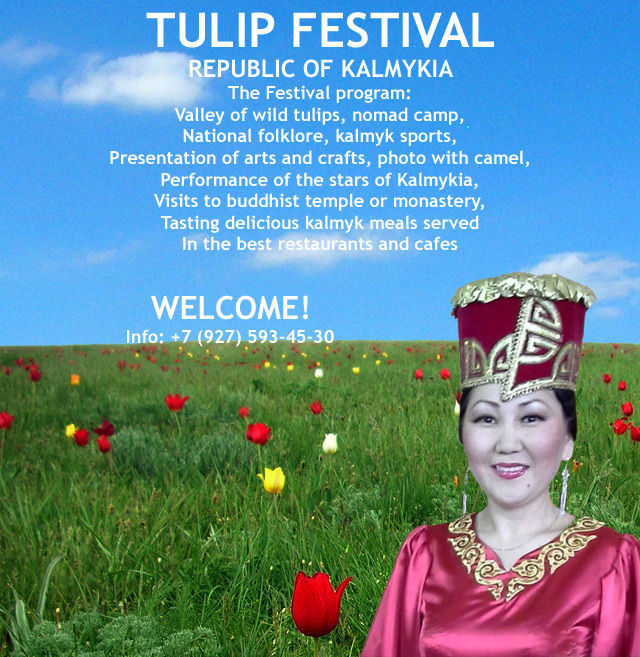 Moscow, Russia