Posts Tagged 'Equestrian sport'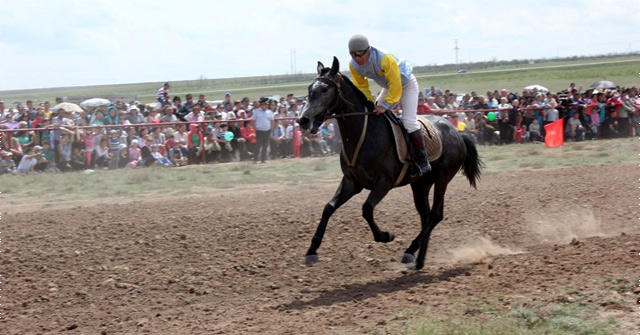 Events in Kalmykia [ Ru ]
On May 1, 2022, the administration of Ketchenerovsky District and Yergeninsky village invite everyone to the horse-sports competitions of the Kalmyk horse breed "And I ride the wind towards the wind", according to the head of the tourism department.
Venue: near the wonderful village of Yergeninsky, Ketchenerovsky District, Republic of Kalmykia, where the glorious and wise descendants of the Great Oirat-Kalmyk nomads live! Read the rest of this entry »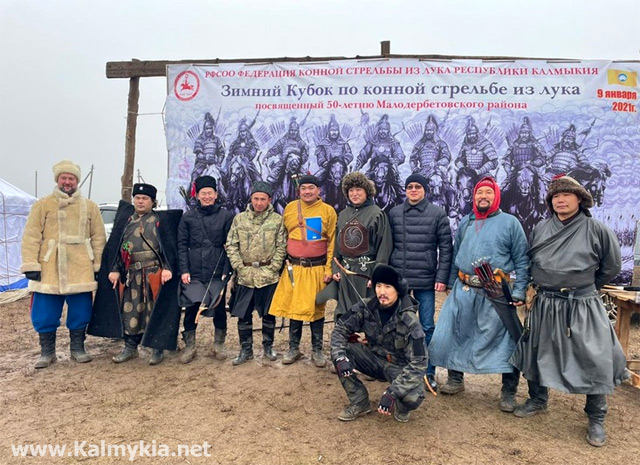 Archery Equestrian Tournament [ Ru ]
On January 9, the Winter Cup in equestrian archery was held in the Maloderbetovsky district of the Republic of Kalmykia. Read the rest of this entry »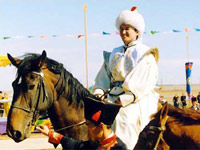 1-10 of May. Equestrian sport, Kalmyk wrestling and bow shooting
The event program:
Horse races for length 1200m, 1600m, 4800m; trot races for 3200m length;
horse run for 20 000m length;
Kalmyk wrestling;
bow shooting.
Read the rest of this entry »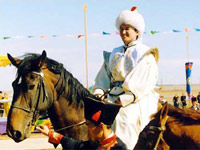 The 1st of May 10 a.m. an equestrian sport event takes place in an famous village Ergeninsky, Ketchenerov District, Kalmykia. It is dedicated to the Spring and Labour Holiday.
The event program:
Horse races for length 1200m, 1600m, 4800m;
trot races for 3200m length;
horse run for 20 000m length;
Kalmyk wrestling; Read the rest of this entry »