Posts Tagged 'Exotic videos'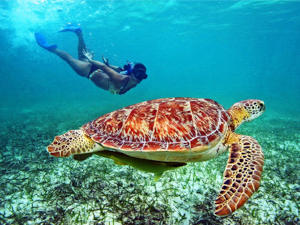 Philippines
The Philippines is an island nation in Southeast Asia.
There are over 7,600 islands in the Philippines, of which about 2,000 are uninhabited islands.
Read the rest of this entry »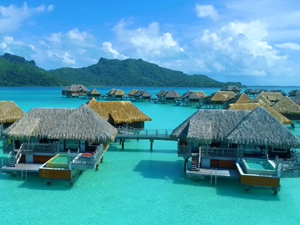 Maldives Islands
Exotic islands
Maldives, officially the Republic of Maldives, is a small archipelagic state in South Asia, situated in the Arabian Sea of the Indian Ocean.
It lies southwest of Sri Lanka and India, about 700 kilometres (430 mi) from the Asian continent's mainland. The chain of 26 atolls stretches from Ihavandhippolhu Atoll in the north to Addu Atoll in the south (across the Equator). Read the rest of this entry »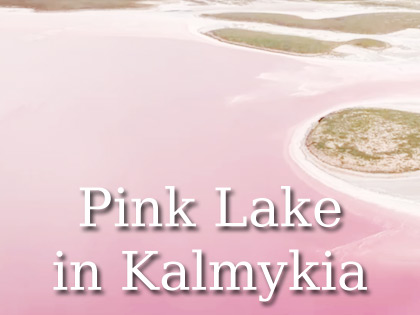 Miracle of nature in Kalmykia
Film "Burning water, Entertainment, Pink lake and Desert" about travel to amazing Kalmykia
Author and producer Oxana Mishkeeva
Song by Gilyan Bembeeff
Read the rest of this entry »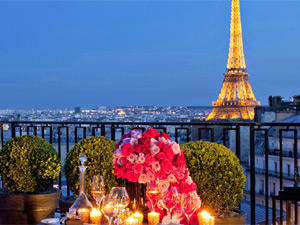 France is a transcontinental state, including the main territory in Western Europe and a number of overseas regions and territories.
The capital of France is Paris.
The motto of the Republic is "Freedom, Equality, Brotherhood", its principle is the rule of the people, by the people and for the people. Read the rest of this entry »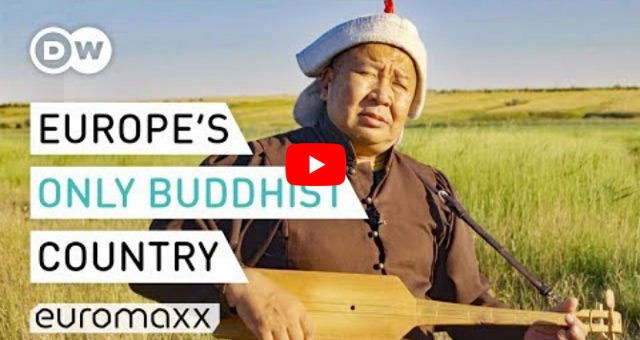 New video
about Kalmykia, buddhism and steppe.
Deutsche Welle: Europe's Only Buddhist Country | Welcome to Kalmykia | Europe to The Maxx
Video duration 16m 14s
Travel to Russia and Kalmykia
Read the rest of this entry »
Beautiful Russian girls and guys in Kalmykia: Unforgettable journey
Elista video.
Incredibly beautiful videos of Kalmykia
Elista-city
Welcome to buddhist Republic of Kalmykia!