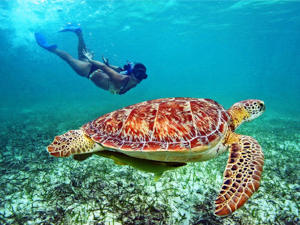 Philippines
The Philippines is an island nation in Southeast Asia.
There are over 7,600 islands in the Philippines, of which about 2,000 are uninhabited islands.
Populationis 100,981,437 as of March 2020, including Filipino employees of embassies and consulates abroad.
The population density is 337 people per 1 sq. km. km.
Population in 2021: 109,991,095
The Philippines ranks thirteenth in the world in terms of population and 72nd in terms of territory.
Territory area: 299,764 sq. km.
Capital: Manila
Largest cities: Quezon City, Davao, Cebu
Languages: English, Filipino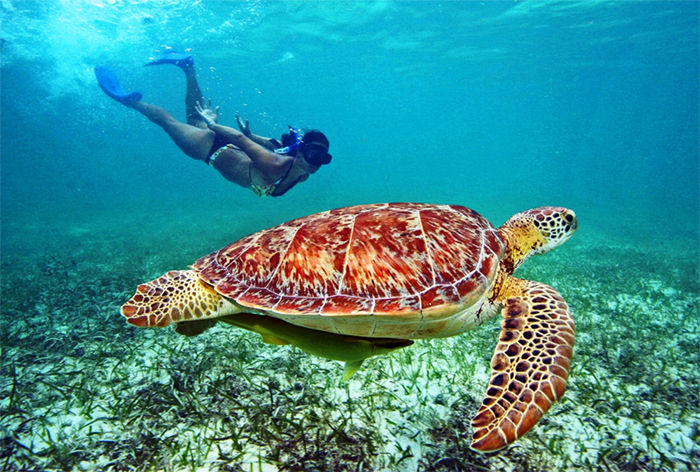 How to travel Philippines 2022:

Tourism in the Philippines
Tourism in the Philippines is one of the most important sectors of the country's economy.
The Republic of the Philippines occupies more than 7 thousand tropical islands in Southeast Asia and has natural beaches, rich flora and fauna and other recreational resources. Tropical fish, birds and butterflies are found here.
You can eat tropical fruits.
Over 8.2 million tourists visited the Philippines in 2019. Tourists enjoy diving and snorkelling.
Tours with climbing mountains and volcanoes (Baguio, Taal volcano and others), kiting and parasailing (Boracay Island), surfing (Siargao Island) and other types of active and extreme recreation are popular in the Philippines.
Attractions:
White beach on Boracay island
Intramuros – Spanish fortress in Manila
Baguio – mountain resort
Rice terraces in Banaue
Chocolate Hills of Bohol
Magellan's tomb in Cebu
Vigan Historic Center
Volcano Taal
Volcano Mayon
Puerto Princesa Underground River
The modern culture of the Philippines combines an Asian base with a significant amount of direct Western (Spanish and American) influence, as a result of the colonial past, with a secondary Latin American influence due to entry into the Viceroyalty of New Spain.
Western tourists are attracted by the religious community (the Philippines is one of two (along with East Timor) Catholic countries in Asia) and the prevalence of English in the Philippines.