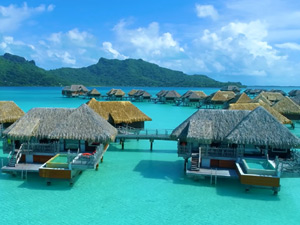 Maldives Islands
Exotic islands
Maldives, officially the Republic of Maldives, is a small archipelagic state in South Asia, situated in the Arabian Sea of the Indian Ocean.
It lies southwest of Sri Lanka and India, about 700 kilometres (430 mi) from the Asian continent's mainland. The chain of 26 atolls stretches from Ihavandhippolhu Atoll in the north to Addu Atoll in the south (across the Equator).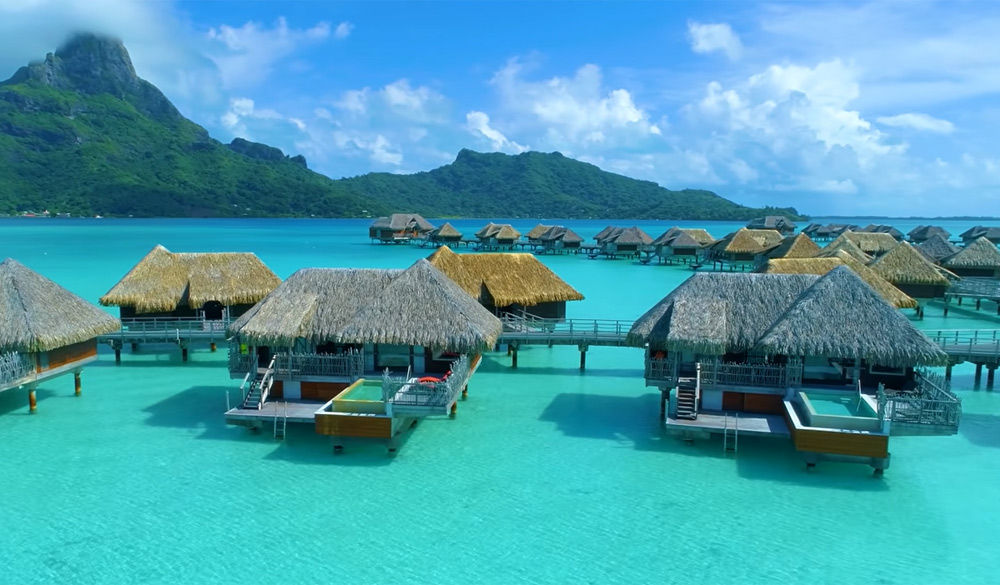 Top 10 Best Beaches in the Maldives:

Tourism in the Maldives
Tourism is the largest economic industry in the Maldives, as it plays an important role in earning foreign exchange revenues and employing 25,000 people in the tertiary sector of the country. The archipelago of the Maldives is the main source of attraction to many tourists visiting the island country.
Tourism in the Maldives began in 1972.
The tourism industry is especially vulnerable to climate change: as one of the island nations expected to be most impacted by climate change, sea level rise and subsequent increased extreme weather, coastal flooding, and coral bleaching damage the natural attractions that bring many of the tourists to the country.
Top 5 Most Beautiful Beaches In The Maldives Islands:

4k Tropical Beach | Beautiful Tropical Music | Chill & House Music | Maldives Island & Bora Bora: