Posts Tagged 'Japanese tourists'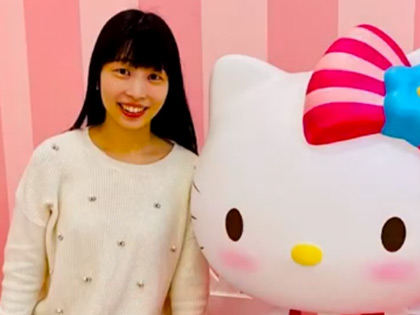 Information from Japan [ Ru ]
A beautiful Japanese girl made an interesting trip to the South – all Japan is amazed.
A beautiful Japanese girl made a trip to unforgettable Kalmykia and told a lot of interesting things.
Asuka Tokuyama, an experienced Read the rest of this entry »
japantoday.com LIMA — Japan and Russia have agreed to promote tourism and ease visa requirements for each other's citizens under an economic cooperation plan proposed by Japanese Prime Minister Shinzo Abe in May, Japanese officials said.
Some other aspects of the eight-point action Read the rest of this entry »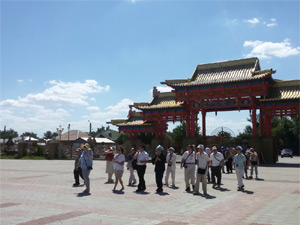 Tourists from Japan visited Republic of Kalmykia
Today, on July 12, in Elista, the capital of the Republic of Kalmykia, tourists from Japan visited the Buddhist temple «Gold monastery of Buddha», reported by the head of Department of Tourism and of Fund of Development of Tourism of Kalmykia.
According to the head of Department of Tourism, tourists from Japan Read the rest of this entry »