Posts Tagged 'Kalmykia TV'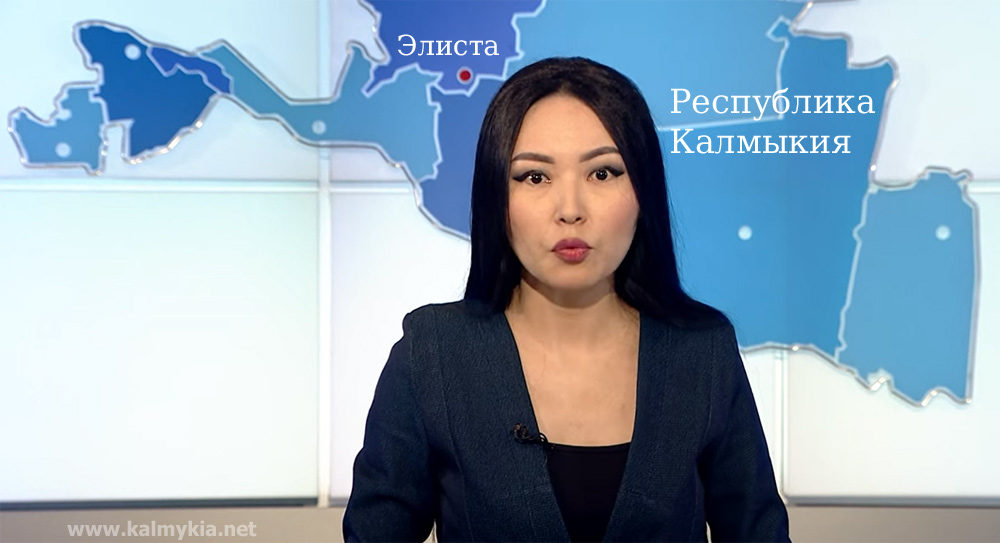 Mechanics in Kalmykia are preparing equipment for spring field work
Preparation for spring crops sowing is going on in the normal mode. Agrarians have all possibilities for successful sowing campaign. Ahead Read the rest of this entry »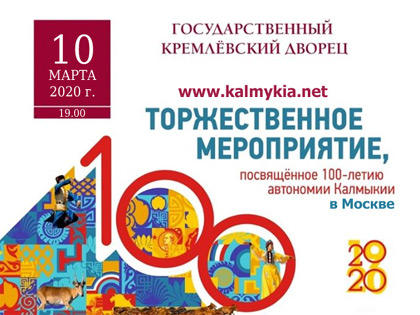 March 10
Concert for the 100th anniversary of the Autonomy of Kalmykia in Moscow, capital of Russia. Read the rest of this entry »
In 2018 Kalmykia fully switch to digital TV, reported chief of Kalmyk branch Mandzhiev Ishlya Ulyumdzhievich.
Digital television (DTV) is the transmission of audio and video by digitally processed and multiplexed signal, in contrast Read the rest of this entry »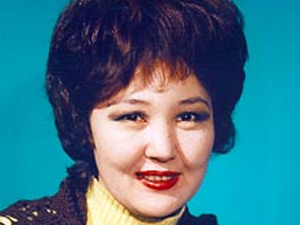 Olga Nadvidova – actress of drama from Elista, Kalmykia.
Vocal skills are good.
Other abilities: dancing, fencing.
Language skills: German.
Ready to play in a foreign language.
Other information: Read the rest of this entry »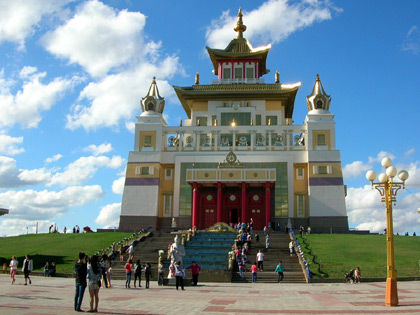 In celebration of the 20th anniversary of founding of the Friends of Tibet Society (FTS) in Kalmyk Republic, a variety of public events, such as seminars, lectures and teaching on the Buddhist philosophy and cultural heritage, exhibition, film screening and talks on Tibet were organized recently in Elista, capital of Kalmyk Republic in Russian Federation, reported Central Tibetan Administration (Dharamsala).
The Flame of Truth torch and Tibetan delegation, led by Representative Ngawang Rabgyal and Read the rest of this entry »