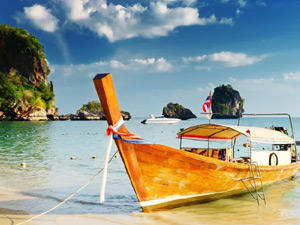 Thailand, historically known as Siam, officially the Kingdom of Thailand, is a country in Southeast Asia spanning 513,120 square kilometres (198,120 sq mi), with a population of almost 70 million.
It is bordered Read the rest of this entry »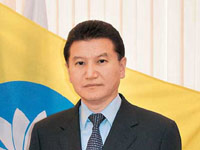 The President of the World Chess Federation and ex-president of Russia's Republic of Kalmykia, Kirsan Ilyumzhinov is reportedly going to set up a $10 billion investment fund with UK major Ashmore Group.
Ex-president of Russia's Republic of Kalmykia Kirsan Ilymzhinov and Ashmore CEO Mark Coombs signed an agreement in London, reports Kommersant Daily. The joint fund would develop projects in Russia, CIS and East Asian countries such as Malaysia, Singapore and Japan, focusing on energy, telecommunications, metals and food industries.
The initial capital of the fund would be $1 billion, and then it would be increased up to $10 billion. The fund plans to attract foreign investment Read the rest of this entry »