Posts Tagged 'Ministry of Sports Tourism and Youth Policy'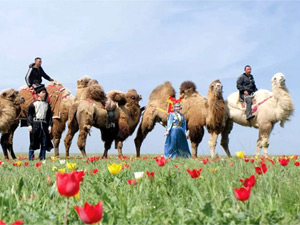 [ Ru | Fr ] In the unforgettable Republic of Kalmykia, in the south of Russia, the three-day Festival of tulips which took place with support of the Ministry of tourism of the Republic of Kalmykia (Gederim Alexander Vitalyevich) comes to the end.
Tourists from all regions of Russia visited the Festival of tulips to find peace of mind on boundless open spaces of the Kalmyk steppes and to take unique pictures for memory of natural miracles of the Earth. Read the rest of this entry »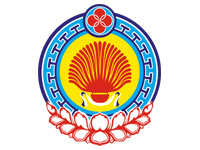 Official News: Head of the Republic of Kalmykia Alexey Orlov has appointed new Ministers.
Andreev Nikolai Bovich appointed Minister of Land and Property Relations of the Republic of Kalmykia.
Boldyrev Erdeni appointed Minister of Economy and Trade of the Republic of Kalmykia.
Gederim Alexander was appointed Minister of Sports, Tourism and Youth Policy of the Republic of Kalmykia. Read the rest of this entry »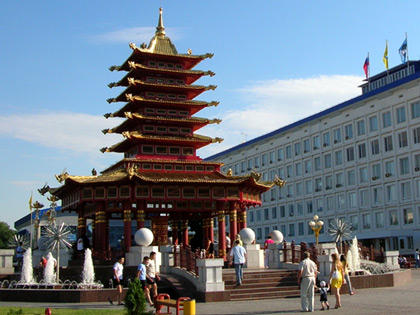 The trip was very exciting and interesting. I never thought that such an unusual city as Elista is so close to Volgograd. Elista is different from all the cities in the country by its eastern atmosphere. As if you find yourself in the eastern dragon tale with pagodas …
In general, Kalmykia, I think, a real paradise for tourists. There are many opportunities for almost any type of vacation.
We were particularly impressed by their originality capital of Kalmykia – Elista. Unlike the cities of Central Russia, Elista is fully saturated with religious culture. Wherever I look – everywhere there are elements of Buddhism. Read the rest of this entry »