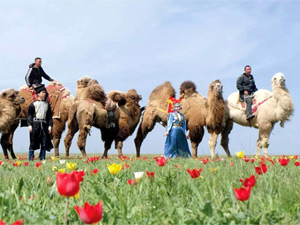 [ Ru | Fr ] In the unforgettable Republic of Kalmykia, in the south of Russia, the three-day Festival of tulips which took place with support of the Ministry of tourism of the Republic of Kalmykia (Gederim Alexander Vitalyevich) comes to the end.
Tourists from all regions of Russia visited the Festival of tulips to find peace of mind on boundless open spaces of the Kalmyk steppes and to take unique pictures for memory of natural miracles of the Earth.
The Eko-touristic and nature protection festival helps to pay attention of inhabitants of a planet to protection of tulips, and reminds of careful attitude of people to the nature and education of ecological culture of behavior of tourists.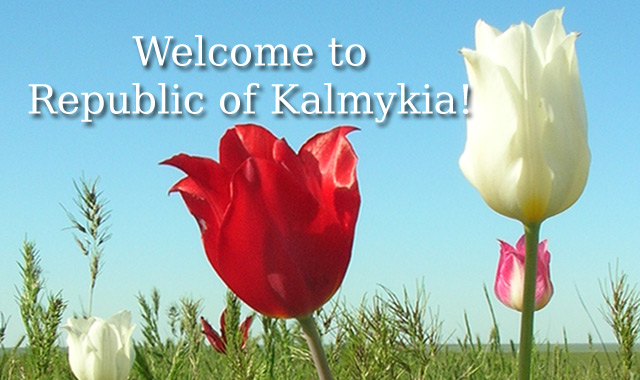 Photo: Sandji Buvaev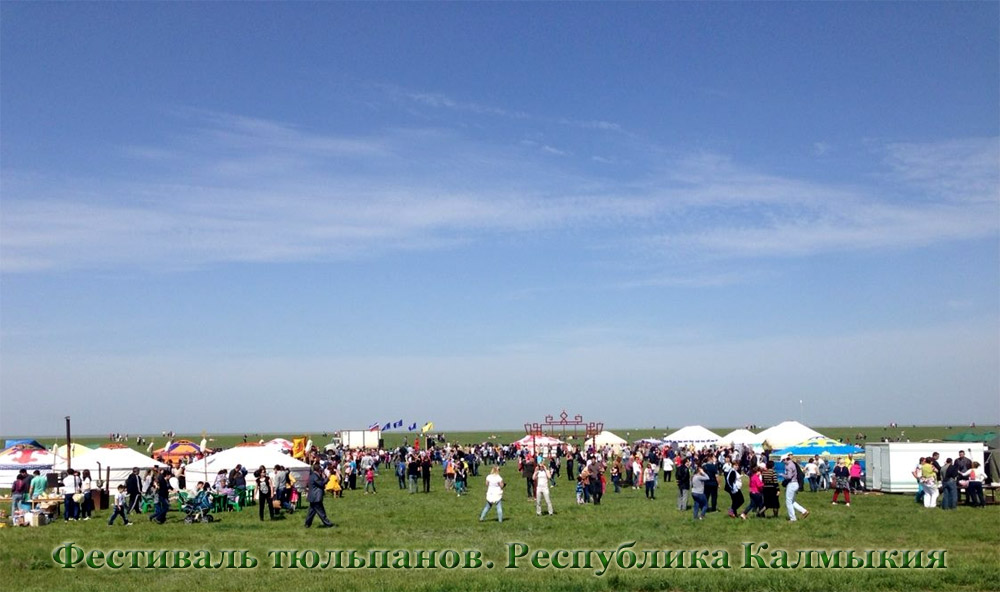 Photo: Buyancha Galzanov, press service of the Head of the Republic of Kalmykia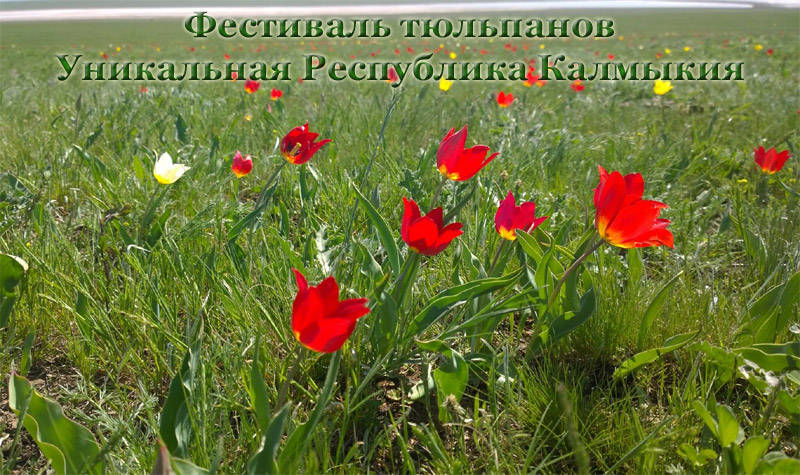 Photo: Ministry of Sport, Tourism and Youth Policy of the Republic of Kalmykia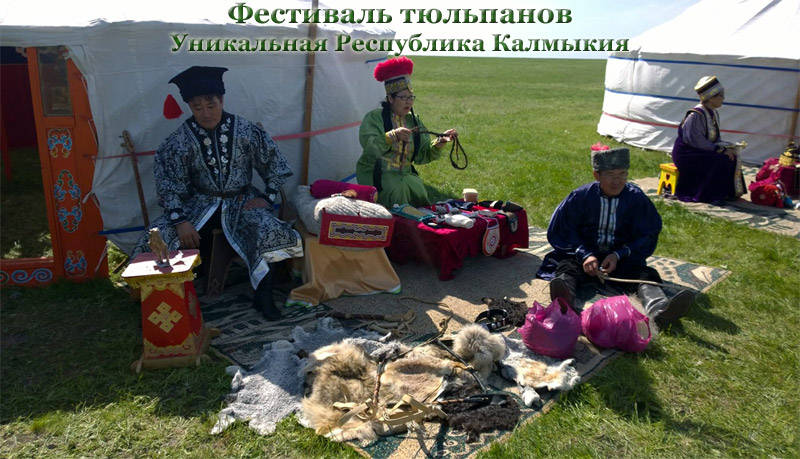 Photo: Ministry of Sport, Tourism and Youth Policy of the Republic of Kalmykia
Photo: Buyancha Galzanov, press service of the Head of the Republic of Kalmykia