Posts Tagged 'national costume'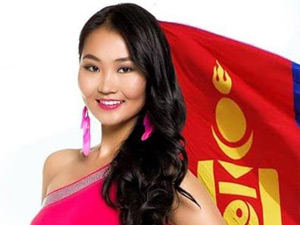 National costumes
Yesterday kalmyk writer Lari Ilishkin visited MongolCostumes Center Read the rest of this entry »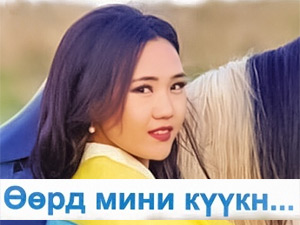 Ketchenery!
May, 31
Concert of Studio "Ingilian" and a demonstration of a collection of fashionable clothes. Read the rest of this entry »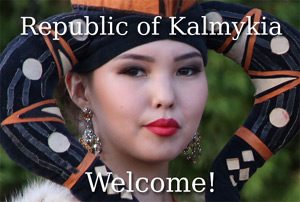 Kalmyk Fashion Show! [ De | Es | Fr ]
April, 15. Spring!
Start near Triumphal Arch, reported Ministry of Culture and Tourism of the Republic of Kalmykia. Read the rest of this entry »
There were two kinds of traditional men's outdoor clothing. The first one is Byshmud. There is a light jacket, which Kalmyk men wore over shirt, that called Kilig.
Trousers of men Read the rest of this entry »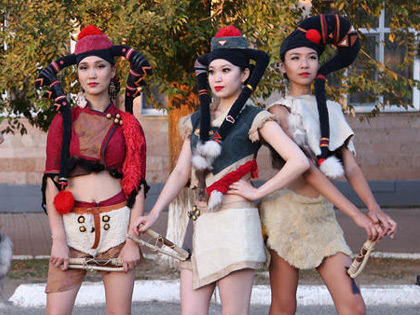 Events in Republic of Kalmykia:
In Kalmykia held an ethno-show "Legends of the steppe wind".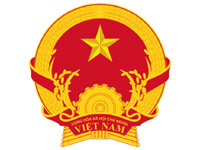 [ En | Ru | Es ]
May 10, 2010, the delegation of the Socialist Republic of Vietnam, headed by President of Vietnam, Mr. Nguyen Minh Triet, arrived for a three day visit to the Republic of Kalmykia, reports news agency KalmykiaNews.
In the evening, for guests were is shown a concert with the participation of the State theater of dance "Oirats", children's ensemble "Tyulpanchik" and other artists.
After the concert, Mr. President of Vietnam Read the rest of this entry »