Posts Tagged 'national costume'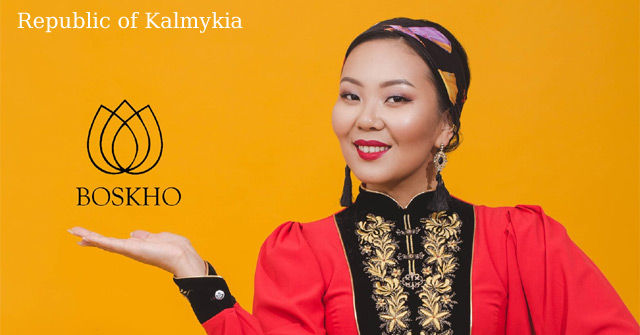 Dear friends!
The opening of a new brand of kerchiefs in the national style!
Thank you to your friends for their help and support!
Fashion brand BoskhoBrand is National style brand!
Follow us @boskhobrand Read the rest of this entry »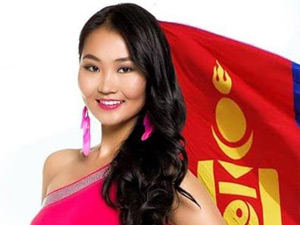 National costumes
Yesterday kalmyk writer Lari Ilishkin visited MongolCostumes Center Read the rest of this entry »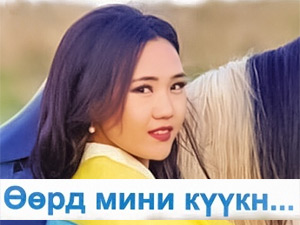 Ketchenery!
May, 31
Concert of Studio "Ingilian" and a demonstration of a collection of fashionable clothes. Read the rest of this entry »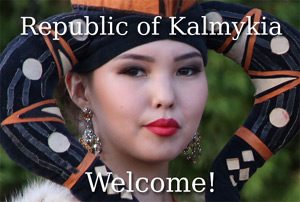 Kalmyk Fashion Show! [ De | Es | Fr ]
April, 15. Spring!
Start near Triumphal Arch, reported Ministry of Culture and Tourism of the Republic of Kalmykia. Read the rest of this entry »
There were two kinds of traditional men's outdoor clothing. The first one is Byshmud. There is a light jacket, which Kalmyk men wore over shirt, that called Kilig.
Trousers of men Read the rest of this entry »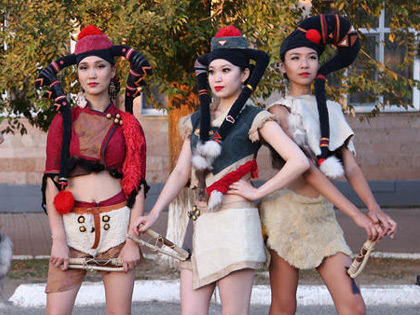 Events in Republic of Kalmykia:
In Kalmykia held an ethno-show "Legends of the steppe wind".
Today on December 5, 2015 kalmyk contemporary clothing brand DOLAN was presented at Moscow RUSECOWEEK. The event took place at CHA (Central House of Artists).
Dina Samtonova and Zayana Pompaeva launched Read the rest of this entry »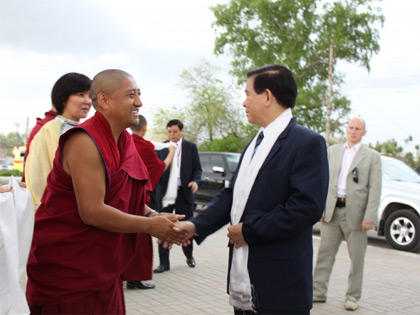 [ En | Ru | Es ]
May 10, 2010, the delegation of the Socialist Republic of Vietnam, headed by President of Vietnam, Mr. Nguyen Minh Triet, arrived for a three day visit to the Republic of Kalmykia, reports news agency KalmykiaNews.
In the evening, for guests were is shown a concert with the participation of the State theater of dance "Oirats", children's ensemble "Tyulpanchik" and other artists.
After the concert, Mr. President of Vietnam Read the rest of this entry »