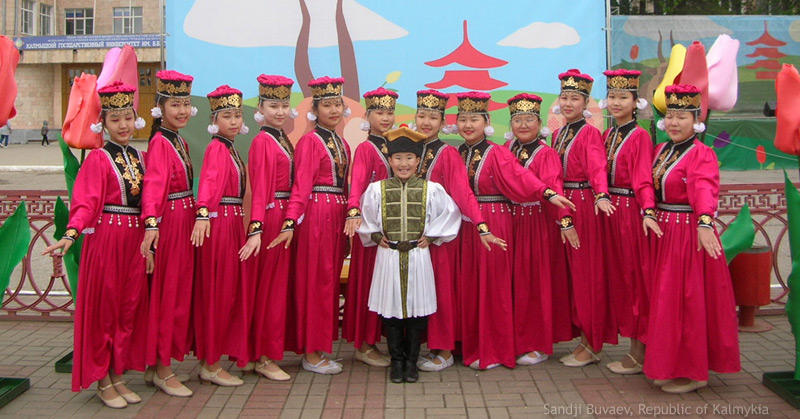 In 2022, the Republic of Kalmykia will celebrate "National Costume Day" on September 9 and 10, according to the Ministry of Culture and Tourism of the Republic of Kalmykia.
The Day of National Kalmyk Costume will be held in Elista!
Program of the Festival of Kalmyk National Costume
In Elista on September 9 in the Great Hall of the Government will be ethnoforum "Kalmyk folk costume as a visual cultural code of the ethnos," dedicated to the holiday.
The ethnoforum will be attended by: scientists, heads of folk choreographic groups, ateliers, students and teachers of educational institutions, residents of the Republic of Kalmykia.
On September 10, festive events are planned.
The festive procession will start from the Pagoda of the Seven Days, pass through the Alley of Heroes and finish at Victory Square.