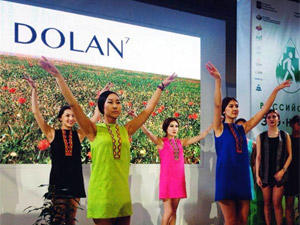 Today on December 5, 2015 kalmyk contemporary clothing brand DOLAN was presented at Moscow RUSECOWEEK. The event took place at CHA (Central House of Artists).
Dina Samtonova and Zayana Pompaeva launched the brand earlier this year, paying special attention to the quality of natural fabrics and manufacturing.
The winter collection will be available for retail sale from December 10 both in Elista and Moscow.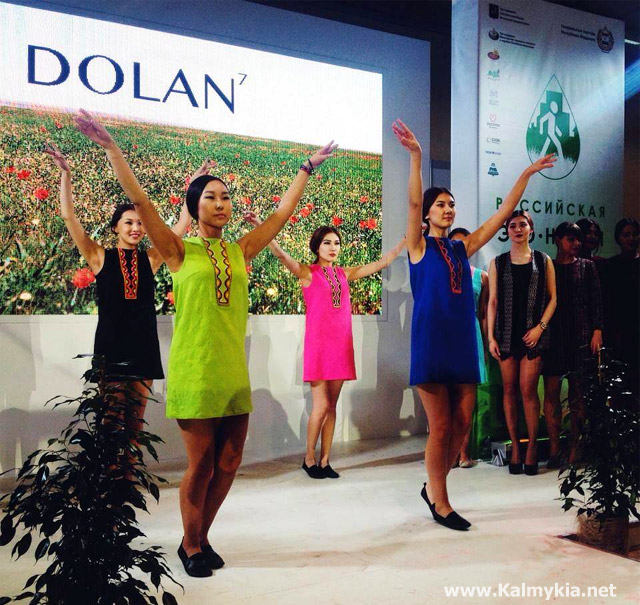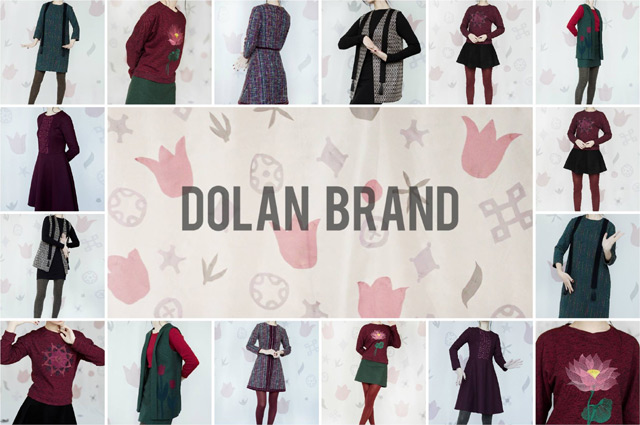 Moscow, Russia