Posts Tagged 'Netherlands'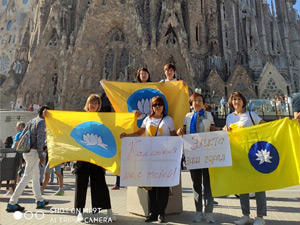 Today, on October 27, 2019, in Elista, a new rally of residents of the Republic of Kalmykia took place.
In the center of Elista-city, there was a meeting of the residents of Elista demanding the resignation of the mayor of the city, Dmitry Trapeznikov, in the recent past – the interim head of the so-called Donetsk People's Republic, reported newspapers in the global web-network and social network.
Read the rest of this entry »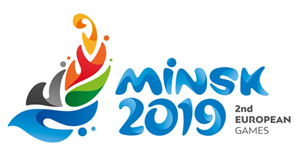 About the Games
European Games 2019
From June 21 to June 30, 2019, the Republic of Belarus will become a host of the 2nd European Games – international multi-sport competitions among athletes of the European continent, which are held every four years under the direction of the European Olympic Committees. Read the rest of this entry »
Ensemble of folk dance "Jangar" from Elista in Kalmykia (Russia) performed at the Festival in Netherlands.
SIVO-festival in Odoorn, Drenthe, Netherlands – performance 01.08.2012.
Video HD quality 720 and HD quality 1080.
Read the rest of this entry »
13th meeting of the Goose Specialist Group
From Thursday 24 March to Tuesday 29 March 2011 the 13th meeting of the Goose Specialist Group of the IUCN-SSC was held in conjunction with the 4th meeting of the Russian Goose, Swan and Duck Study Group (GSDSG) of northern Eurasia in Elista, Kalmykia (Russian Federation).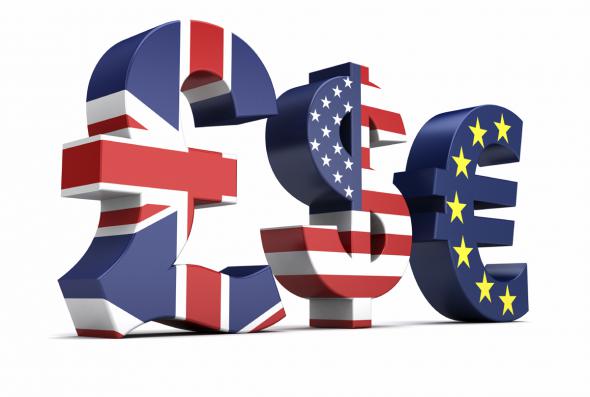 A group of World Bank and EU experts will conduct a monitoring of effectiveness of authorities of Republic of Kalmykia, as a REGNUM correspondent was told by Elena Malunova, the republic's Deputy Economic Minister.
Read the rest of this entry »