Posts Tagged 'Weather in Kalmykia'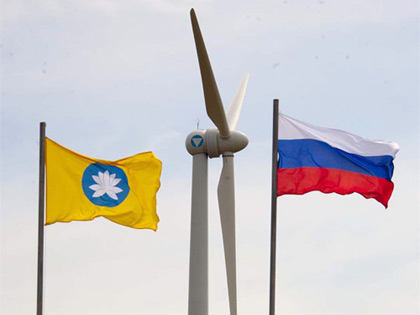 Emergency situation in Republic of Kalmykia
Wind gusts and falling trees in Kalmykia caused a massive power outage. Read the rest of this entry »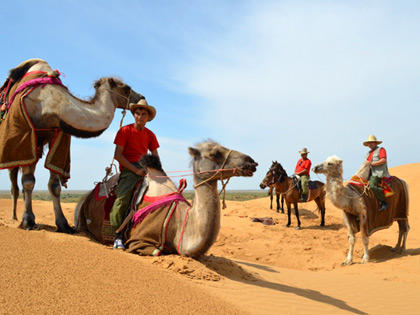 Summer. Emergency situation in Kalmykia due to drought.
The emergency mode was introduced on the territory of Lagansky, Chernozemelsky, Yustinsky, Yashkulsky, Iki-Burulsky, Tselinny and Priyutnensky districts. Read the rest of this entry »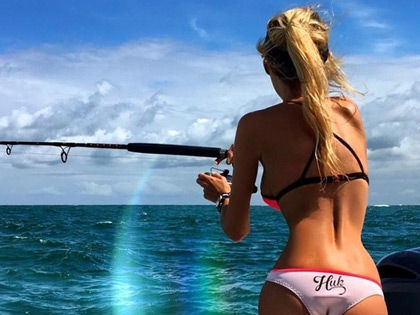 Hydrometeorological Center of Russia
Abnormal heat is predicted from Tuesday in the European part of Russia
Air temperature Read the rest of this entry »
[ De | Es | It | Fr ] Today, the city of Elista, the capital of the Republic of Kalmykia, took an unusual natural phenomenon.
In Elista was the rain, which was accompanied by thunder. Rains in Kalmykia are very rare. Read the rest of this entry »
Weather in Elista, capital of Kalmykia [ Ru ]