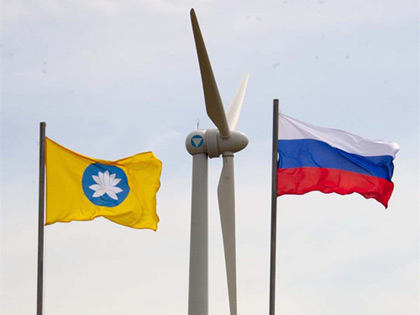 Emergency situation in Republic of Kalmykia
Wind gusts and falling trees in Kalmykia caused a massive power outage.
As a result of deteriorating weather conditions and wind gusts in the Republic of Kalmykia, there have been massive power cuts caused by falling trees and breaks in power lines, as well as steppe fires.
In the last three days, the Call Centre 112 has received and processed more than 1,000 calls from all over the region. Emergency power outages have been reported in Elista, Tselinnoe, Gorodikovsky, Iki-Burul and Chernozemelsky districts. In addition, residents reported steppe fires in Maloderbetovsky and Sarpinsky districts, the roof of a residential building was damaged by strong winds in Iki-Burulsky district, and numerous breaks in power transmission lines were also noted.
All requests received were accepted and processed, and information was immediately transferred to the unified emergency services and emergency dispatch services of Elista town and districts of the Republic of Kalmykia, reported Ministry of Digital Development of the Republic of Kalmykia.