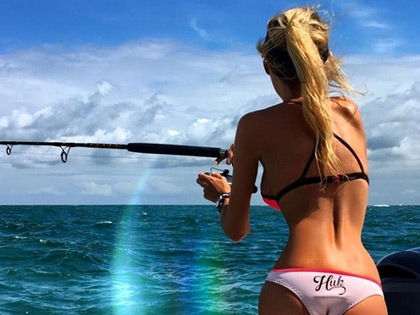 Hydrometeorological Center of Russia
Abnormal heat is predicted from Tuesday in the European part of Russia
Air temperature above normal will be from Tuesday, June 16, in the European part of Russia, said the supervisor of the Hydrometeorological Center of Russia Roman Wilfand. In Moscow, it is expected from 25°C to 30°C.
The air temperature in Kalmykia is expected to be between 35°C and 45°C.
Welcome to fishing in Kalmykia!
Best time for visit: from March to December.