Posts Tagged 'Western Europe'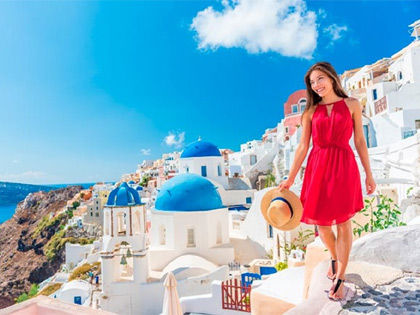 Greece
An interesting state in Southern Europe, on the border with Asia Minor.
The population is 10.8 million people, the area of ​​the territory is 131,957 sq. km. Greece ranks 84th in the world in terms of population and 95th in terms of land area.
Read the rest of this entry »
In Turkey were named tour operators who brought the most tourists to Antalya
The TurizmDataBank Analytical Centre named the tour operators that brought the most tourists to Turkey's Antalya from January to August 2020, and the number of clients they served fell by almost 92% over this period. Read the rest of this entry »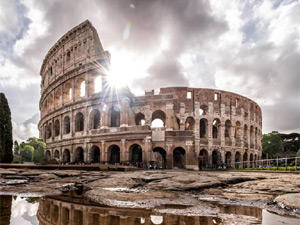 Italy
The official name of Italy is the Italian Republic (Italian. Repubblica Italiana) – a state in southern Europe, in the center of the Mediterranean. Italy is part of the European Union and NATO since their inception, is the third largest economy in the European zone. Read the rest of this entry »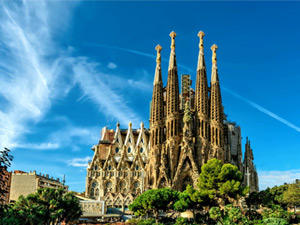 Spain is officially called the Kingdom of Spain – a sovereign state in southwestern Europe and partly in Africa, a member of the European Union Read the rest of this entry »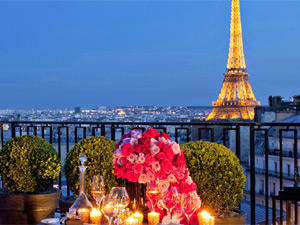 France is a transcontinental state, including the main territory in Western Europe and a number of overseas regions and territories.
The capital of France is Paris.
The motto of the Republic is "Freedom, Equality, Brotherhood", its principle is the rule of the people, by the people and for the people. Read the rest of this entry »