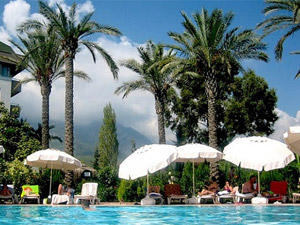 In Turkey were named tour operators who brought the most tourists to Antalya
The TurizmDataBank Analytical Centre named the tour operators that brought the most tourists to Turkey's Antalya from January to August 2020, and the number of clients they served fell by almost 92% over this period.
According to the data provided by TurizmDataBank to the Interfax-Tourism portal, the number of tourists who visited Antalya from January to August 2020 decreased by 86% – from 10.3 million to 1.4 million. At the same time, the number of those who come on package tours fell by 91.7%.
ANEX Tourism Group (including Russian tour operators ANEX Tour and Intourist) brought the most organized tourists to Antalya in eight months – 25.4%, the volume fell by 81.2%. The MPI/FTI Group, which serves tourists from Western Europe, came second with 15.6% (-85.6%), and the third TUI Group with 10.4% (-93.8%).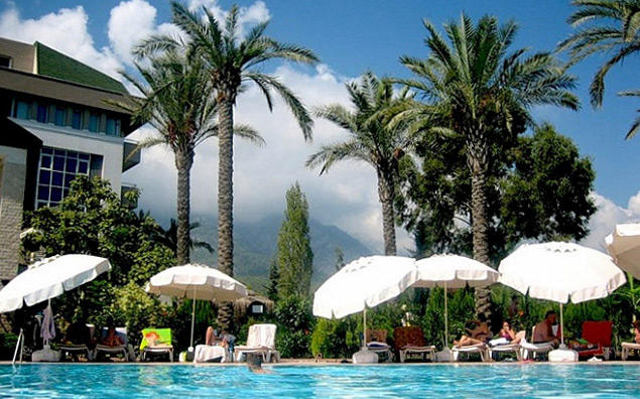 ODEON Tours (including Russian tour operators Coral Travel and Sunmar) – 7.5% (-94.1%) and Spanish-Swiss MTS OTS Globe – 5.2% (-75.5%) are also among the top five.
The share of tourists in the Biblio Globe is 3.1% (-92.5%) and PEGAS 2% (-97.7%).
From January to August Turkey was visited by almost 773 thousand Russians, by the number of tourists the Russian Federation lost first place to Germany. In August, almost 440 thousand guests from Russia arrived in the country.
Russia resumed direct flights to Ankara and Istanbul on 1 August, and to Antalya, Dalaman and Bodrum on 10 August. Turkey is now one of the few countries where Russian tourists can fly. The trip does not require a COVID-19 test, but it does when you return to Russia.