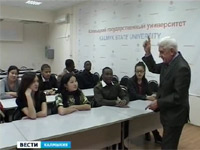 [ De | Es ] African students celebrate New Year in Kalmykia. On the eve of the New Year holiday, they enrich your vocabulary. Father Frost, Snow Maiden, Christmas tree – these words are familiar to students, report KalmykiaNews agency.
That foreign students have learned the subject better, teacher Vasily Kolodko uses games and visual aids.
On New Year's night, students are going to have a party in the dormitory with their traditional music, food, and national dress.
Foreign students are invite all people: and countrymen, and Russian, and Kyrgyz, and representatives of Germany and Japan. In Kalmyk university students from 19 countries.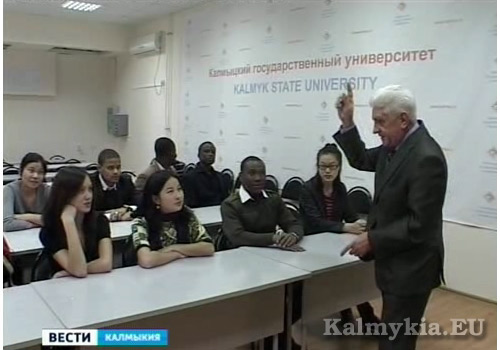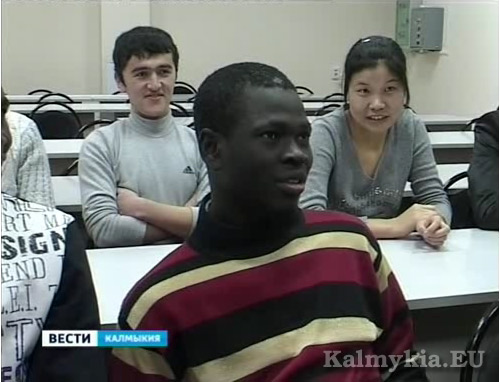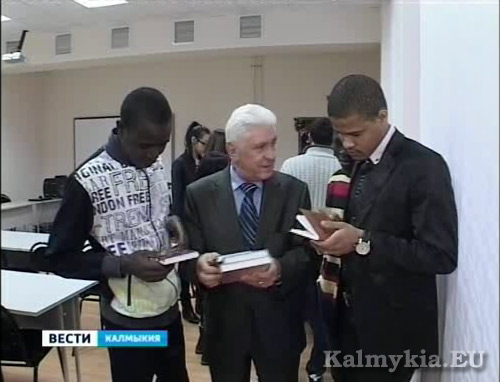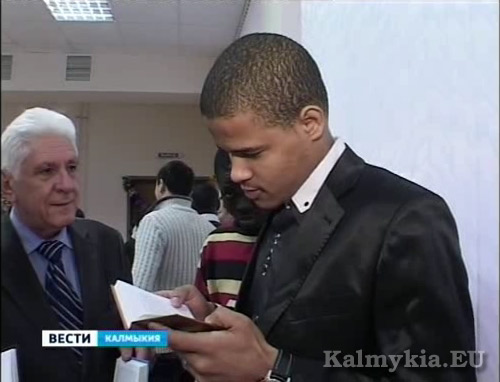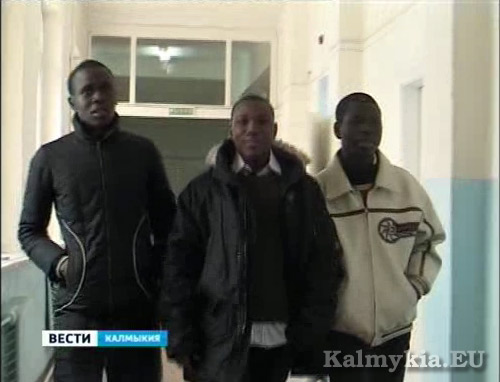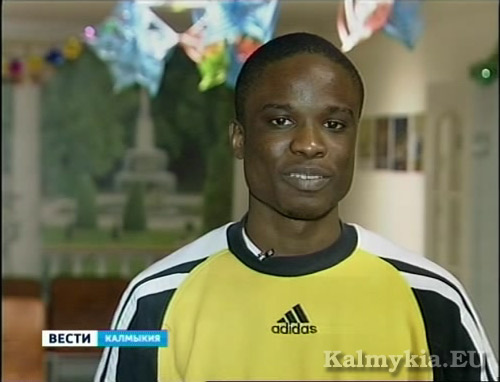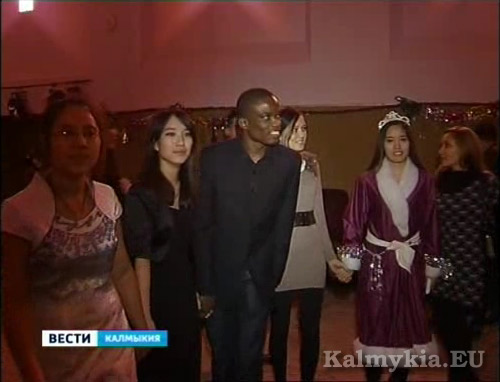 Welcome to Kalmykia!