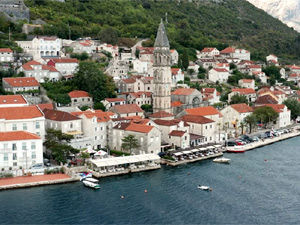 Montenegro
Montenegro is a state in South-Eastern Europe, in the west of the Balkan Peninsula.
From the southwest, Montenegro is washed by the Adriatic Sea, has land borders with Croatia in the west, Bosnia and Herzegovina in the northwest, Serbia in the northeast, partially recognized by the Republic of Kosovo in the east and Albania in the southeast.
Read the rest of this entry »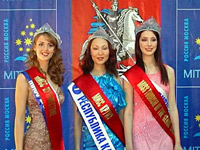 Kalmyk girl on the Festival "Miss Tourism of the Globe" [ Es ]
Beautiful kalmyk girl Natalia Ochirova became one of the winners 'Miss Tourism of the Globe'!
All winners:
Miss Tourism of the Globe 2004 – Bargjo Enkelejda (Albania) Read the rest of this entry »