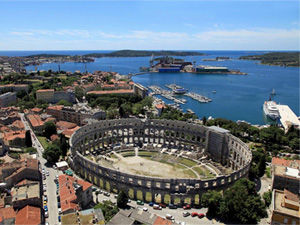 Croatia
Officially the Republic of Croatia (Croatian: Republika Hrvatska), is a country at the crossroads of Central and Southeast Europe. It shares a coastline along the Adriatic Sea, and borders Slovenia to the northwest, Hungary to the northeast, Serbia to the east, Bosnia and Herzegovina and Montenegro to the southeast, and shares a maritime border with Italy to the west and southwest.
Croatia's capital and largest city, Zagreb, forms one of the country's primary subdivisions, with twenty counties. The country spans an area of 56,594 square kilometres (21,851 square miles), with a population of nearly 3.9 million.
Tourism in Croatia
Croatia's tourism industry is well developed and is an important part of the country's economy.
Tourism in Croatia is concentrated in the areas along the Adriatic coast and is strongly seasonal, peaking in July and August. Eight areas in the country have been designated national parks, with an additional eleven as nature parks. Currently, there are ten sites in Croatia on the UNESCO List of World Heritage Sites.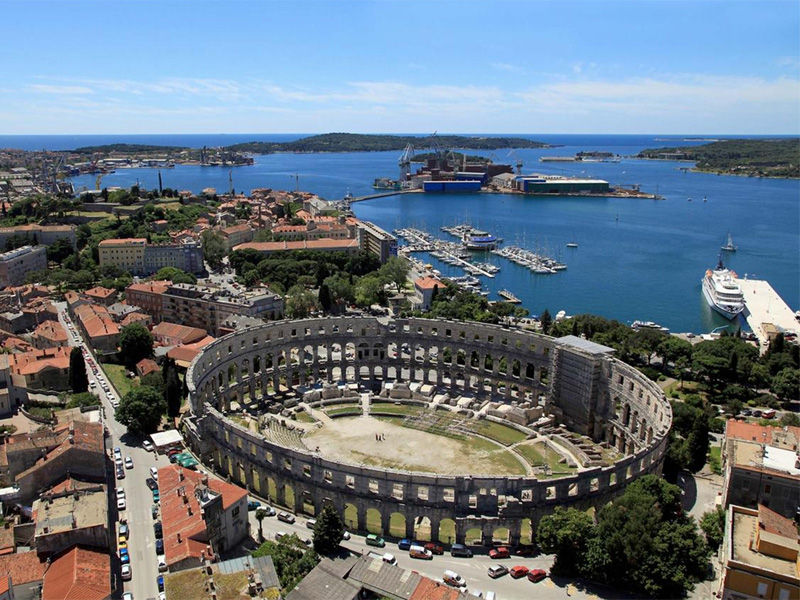 The inviting atmosphere and hospitality make tourists feel safe and comfortable, with attention paid to the highest European level of health and safety COVID-19 regulations. By sailing through the Adriatic archipelago, you can experience living like a local and immerse yourself in the small-town ways or visit any of the multitude of historic cities, while still enjoying the peaceful and quiet picturesque bays. The natural calm and peacefulness of various archaeological sites can offer a nice break and a place to retrospect and reenergize.
TOP 10 Best Places to Visit in Croatia
Croatia is one of the most beautiful coastal countries! Enjoy this 4k Scenic Relaxation film across Croatia's diverse landscapes. From the medieval town of Dubrovnik, to countless Adriatic islands, Croatia is a hidden gem waiting to be experienced.