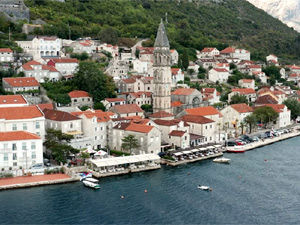 Montenegro
Montenegro is a state in South-Eastern Europe, in the west of the Balkan Peninsula.
From the southwest, Montenegro is washed by the Adriatic Sea, has land borders with Croatia in the west, Bosnia and Herzegovina in the northwest, Serbia in the northeast, partially recognized by the Republic of Kosovo in the east and Albania in the southeast.
Prior to the declaration of full independence on June 3, 2006, the country of Montenegro was part of the confederal State Union of Serbia and Montenegro, occupying 13.5% of its total territory.
In 2010, Montenegro acquired the official status of an EU candidate country. Since 2017 – a member of NATO.
Uses the euro currency, not part of the Eurozone.
The capital and largest city of Montenegro is Podgorica. The historical and cultural capital of Montenegro is the city of Cetinje.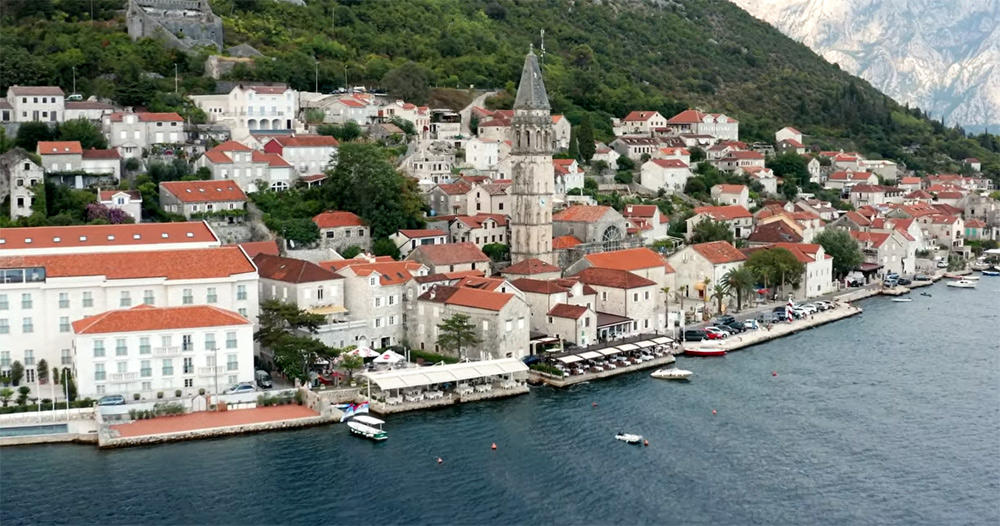 Geography
The territory of Montenegro can be divided into three parts:
the coast of the Adriatic Sea,
a relatively flat central part, on which its two largest cities are located: Podgorica and Niksic,
and the mountain systems of the east of the country.
The length of the land borders of the state is 614 km: in the west with the Republic of Croatia – 14 km; in the northwest with Bosnia and Herzegovina – 225 kilometers; in the northeast with the Republic of Serbia and Kosovo – 203 kilometers; in the southeast with the Republic of Albania – 172 km.
Tourism in Montenegro
Tourism in Montenegro is one of the leading sectors of the economy and is growing rapidly. Thus, in 2009, tourism income increased by 39% compared to 2007, amounting to 480 million euros (2007) against 569 million euros (2009).
The Adriatic coast is 295 km, of which 72 km are beaches.
In March 2019, Montenegro increased the period of visa-free stay in the country for Russians to 90 days.
The most popular cities among tourists:
Budva, Herceg Novi, Bar, Ulcinj, Kotor, Podgorica, Tivat
The Old Town of Kotor and the Durmitor National Park are included in the UNESCO World Heritage List.