Posts Tagged 'Boxing tournament'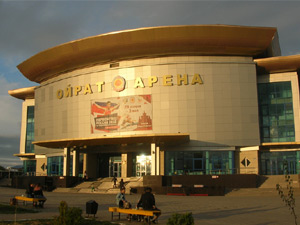 Events
Interregional boxing competitions will be held in Elista, the official representative of the Ministry of Sports of the Republic of Kalmykia reports.
During the period from September 25 to 28, 2022 Read the rest of this entry »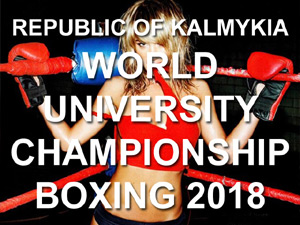 Prepare to Boxing Championship
FISU President checks in with preparations for 2018 WUC Boxing in Elista
With the most ambitious World University Championships programme in FISU history set to kick-off in early 2018, President Oleg Matytsin paid a visit on 6 December to the city of Elista, the capital of the Russian region of Kalmykia, which Read the rest of this entry »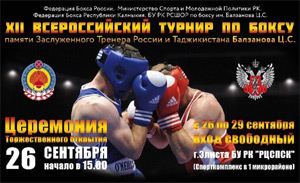 Boxing! [ Ru | It ]
September 26-29.
All-Russian boxing tournament in Elista, capital of Republic of Kalmykia. Read the rest of this entry »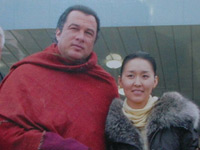 On November 20 Steven Seagal – famous Hollywood actor and Buddhism follower – arrived to the Republic of Kalmykia of the RF to visit the biggest in Europe Buddhist temple and to attend student Europe Boxing Cup in Elista, the capital of Kalmykia.
According to the press-service of the republic's head Kirsan Ilyumzhinov, Steven Seagal has been a Buddhist follower for a long time and is interested in development Read the rest of this entry »