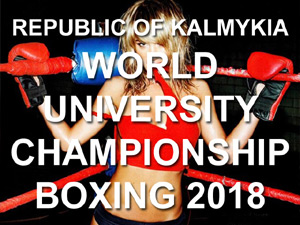 Prepare to Boxing Championship
FISU President checks in with preparations for 2018 WUC Boxing in Elista
With the most ambitious World University Championships programme in FISU history set to kick-off in early 2018, President Oleg Matytsin paid a visit on 6 December to the city of Elista, the capital of the Russian region of Kalmykia, which will host the 2018 World University Boxing Championship from the 2-7 September.
The FISU President chaired the delegation, which consisted of Vice President of the Russian Students Sport Union (RSSU) Nurulla Sattarov from oil company "Eurosiboil", RSSU Executive Director Dmitry Kiselev, and the WUC International Technical Committee Delegate Eduard Abdulmanov.
The sports officials met with the Head of the Republic of Kalmykia Alexey Orlov to discuss the preparation to the 2018 WUC Boxing as well as the general promotion of university sports in the region. Mr. Orlov promised that Kalmykia will actively participate in FISU educational initiatives as a build-up for the Championship. He also said that the city authorities have already started the preparation activities to ensure a high level of competition and hospitality.
FISU President thanked the Head of the Republic for his efforts. According to Mr. Matytsin, FISU will actively contribute to the promotion of the event, so that the maximum number of universities and students are aware of that and have a chance to participate in the 8th edition of the World University Boxing Championships.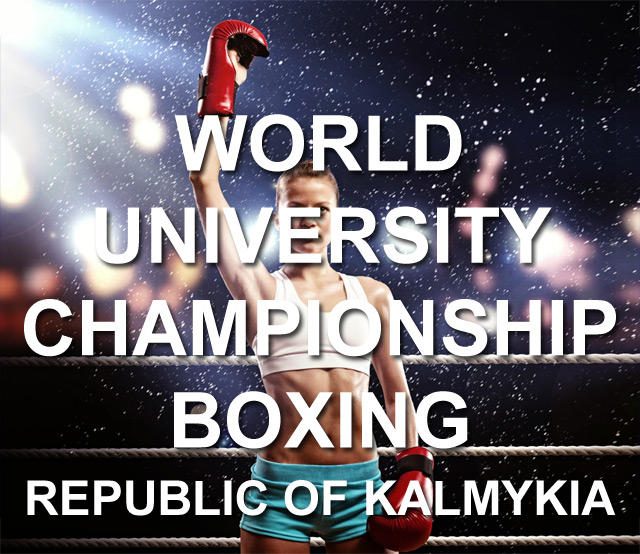 Elista, Republic of Kalmykia