Posts Tagged 'Children's Hospital'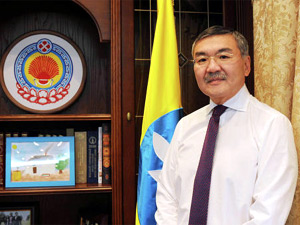 Head of Kalmykia Alexey Orlov: – The ninth message in the career of Russian President Vladimir Putin has probably been the most significant. A landmark for one simple reason: the common thread was a thought – taking care of the person meeting the needs and demands of its citizens. All noted direction of message to solving specific tasks.
In 2013, in Elista we will open two new kindergartens.
We received additional funding of 48 million rubles for the reconstruction and repair of existing kindergartens. Read the rest of this entry »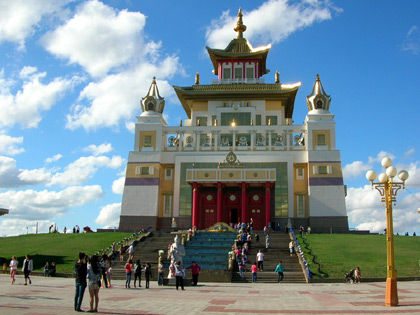 By Anna Nemtsova, Special to RussiaNow. November 8, 2011
One third of the population of Kalmykia was deported during Stalin's terror. As the region struggles, it returns to its roots for answers.
The first Ceremony of Light offering to Buddha was held last month in Elista, the capital of Kalmykia.
"Let all our wishes come true! Let all living creatures be free of suffering, of danger, of diseases and sadness! Let peace and happiness govern on Earth!" Read the rest of this entry »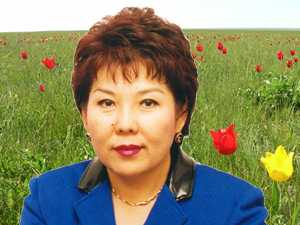 Today met Prime Minister of the Republic of Kalmykia Lyudmila Ivanova with the International Finance Corporation (World Bank).
During the meeting issues of cooperation between the Republic of Kalmykia and the International Finance Corporation, namely the maintenance of paved roads in the Republic of Kalmykia, and possible funding for repairs Children Republican Hospital of Kalmykia. Read the rest of this entry »