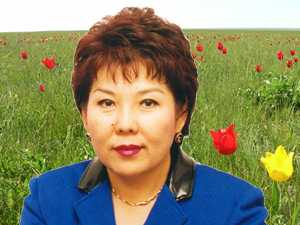 Today met Prime Minister of the Republic of Kalmykia Lyudmila Ivanova with the International Finance Corporation (World Bank).
During the meeting issues of cooperation between the Republic of Kalmykia and the International Finance Corporation, namely the maintenance of paved roads in the Republic of Kalmykia, and possible funding for repairs Children Republican Hospital of Kalmykia.
At the subsequent meeting with the Head of Kalmykia Alexei Orlov, representatives of the corporation reported on the discussions and meetings, in particular, outlined the size of the first tranche for the repair of roads – 250 million rubles.
It should be noted that a working group composed of IFC 6 people, including specialists in transport and road infrastructure, environment and social issues, investments, working in Kalmykia since last Sunday. Initially, representatives of the IFC plan to study the road situation in the Republic of Kalmykia in order to repair the road "Yashkul-Komsomolsk", but after the meetings and meetings of national line ministries and departments, it was decided to repair the entire road network of the Republic of Kalmykia. In addition, given the importance of the Republican Children's Hospital, it was decided to consider the possibility of funding repairs of the corporation socially significant object.
Following the visit of specialists of the corporation will be issued a report that will be sent to the Government of the Republic of Kalmykia on the agreement, and then at a meeting of the Board of Directors of IFC's decision will be made on the implementation of project activities.
Reference: International Finance Corporation – an international financial institution that is part of the World Bank. Carries out loans, investments in the form of equity capital, provides structured finance and risk management products and consulting services.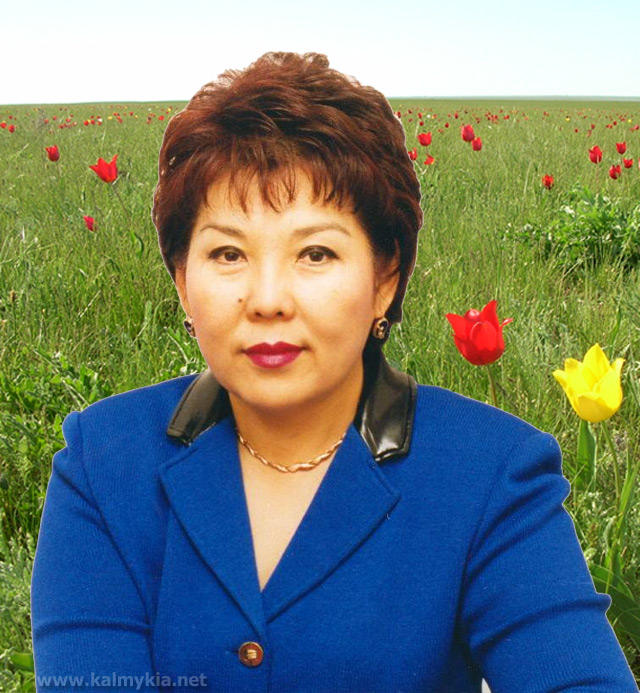 Elista, Republic of Kalmykia