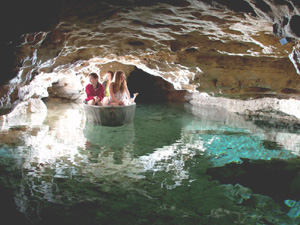 Hungary
The capital of Hungary is Budapest.
Population 9,772,756 (2019).
The area of ​​the territory is 93,036 sq. km.
A landlocked continental state in the center of Europe. Has land borderswith Read the rest of this entry »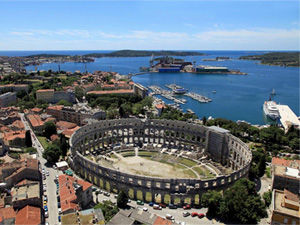 Croatia
Officially the Republic of Croatia (Croatian: Republika Hrvatska), is a country at the crossroads of Central and Southeast Europe. It shares a coastline along the Adriatic Sea, and borders Slovenia to the northwest, Hungary to the northeast, Serbia to the east, Bosnia and Herzegovina and Montenegro to the southeast, and shares a maritime border with Italy to the west and southwest. Read the rest of this entry »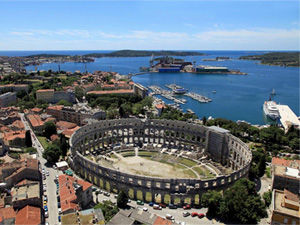 Today, January 22, 2013, Former President of Kalmykia, President of FIDE Kirsan Ilyumzhinov met with the President of Chess Federation of Croatia Josip Leko. Read the rest of this entry »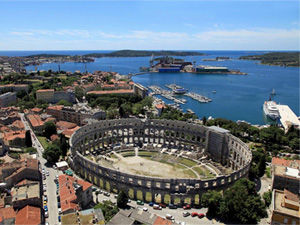 On June, 25 FIDE President Kirsan Ilyumzhinov arrived in Zagreb, where he had a working meeting with representatives of the Chess Federation of Croatia, reports 'Susan Polgar Chess Daily News'.
General Secretary Ervin Sindik, a member Read the rest of this entry »