Posts Tagged 'Emergency situation'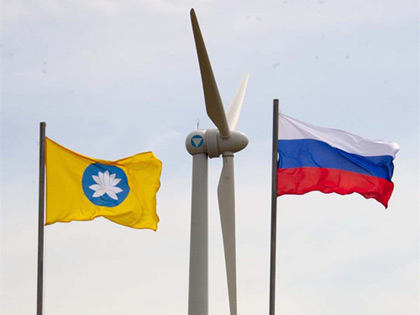 Emergency situation in Republic of Kalmykia
Wind gusts and falling trees in Kalmykia caused a massive power outage. Read the rest of this entry »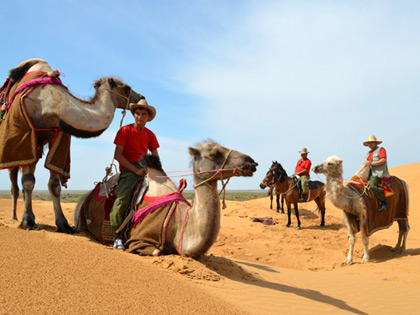 Summer. Emergency situation in Kalmykia due to drought.
The emergency mode was introduced on the territory of Lagansky, Chernozemelsky, Yustinsky, Yashkulsky, Iki-Burulsky, Tselinny and Priyutnensky districts. Read the rest of this entry »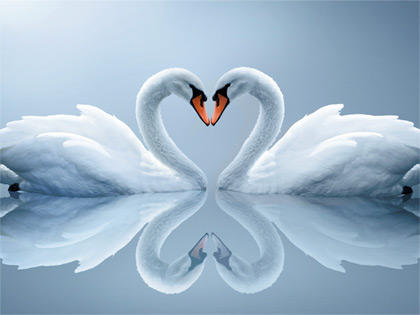 Wonderful salvation [ Ru ]
Salvation of swans
Wild white swans were rescued by residents of the village of Erdnievsky in Kalmykia.
Wild swans began to fall from the sky in Kalmykia. Flock of white swans were in a difficult position. Read the rest of this entry »