Posts Tagged 'European Union'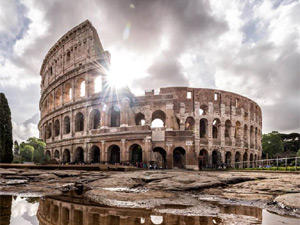 Italy
The official name of Italy is the Italian Republic (Italian. Repubblica Italiana) – a state in southern Europe, in the center of the Mediterranean. Italy is part of the European Union and NATO since their inception, is the third largest economy in the European zone. Read the rest of this entry »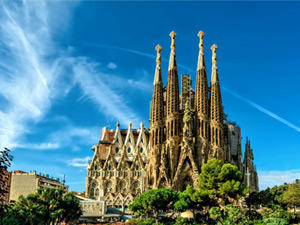 Spain is officially called the Kingdom of Spain – a sovereign state in southwestern Europe and partly in Africa, a member of the European Union and NATO.
Spain occupies the majority (80%) of the Iberian Peninsula, as well as the Canary and Balearic Islands, has a total area Read the rest of this entry »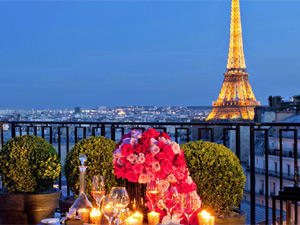 France is a transcontinental state, including the main territory in Western Europe and a number of overseas regions and territories.
The capital of France is Paris.
The motto of the Republic is "Freedom, Equality, Brotherhood", its principle is the rule of the people, by the people and for the people. Read the rest of this entry »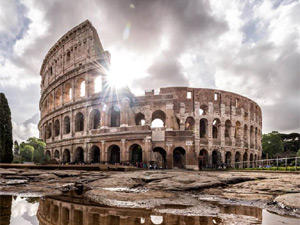 Wooing the Russians: how Spain and Italy are trying to lure back lost tourists
With a weak rouble and difficult diplomatic relations, the number of Russian tourists in the two countries is down. But they have a plan to win them back. Read the rest of this entry »