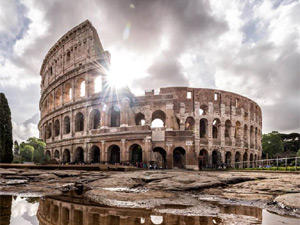 Wooing the Russians: how Spain and Italy are trying to lure back lost tourists
With a weak rouble and difficult diplomatic relations, the number of Russian tourists in the two countries is down. But they have a plan to win them back.
Stephen Burgen in Barcelona, Stephanie Kirchgaessner in Rome and Alec Luhn in Moscow
ike most tourists, Russians have historically come to southern Spain for sun, sea and a spot of sangria. But, crucially, their pockets have tended to be deeper, and their daily spending average of €165 (£120) is twice that of other holidaymakers.
Their absence, then, was keenly felt this summer, when, smarting from the falling rouble and fraught diplomatic relations with the European Union, the Russians were not coming. Or at least not in the numbers seen previously. Now the southern Spanish region of Andalusia is mounting a charm offensive to lure them back.
About 20 events are planned by local authorities to promote the region in Russia, among them a display by the Royal Andalusian school of equestrian arts, which has never visited Russia before. It is expected to make its debut in Red Square with a team of 13 horses. Famed for its horsemanship, Andalusia will also be represented at a series of trade fairs on tourism, gastronomy and healthy living.
"We know it's a difficult time, but we've noticed a small improvement and as Andalusia has certain advantages we want to make the most of them," said Francisco Javier Fernández, the region's tourism minister. And although the number of Russian visitors to Spain has fallen by 38% this year, the figures are beginning to pick up in Andalusia.
According to Russian tour operators, the main reason for the declining popularity of European destinations is the exchange rate: with €1 worth about 75 roubles, Russians' spending power abroad has halved since last year.
And well-heeled resorts around Europe are feeling the effects of their absence. Salvatore Madonna, who runs the five-star Byron hotel in Forte dei Marmi – an upscale Tuscan town that was a favourite with Russian tourists as recently as last year – said the slowdown had been noticeable.
"My average of Russian clients is still the same, but it is easy to recognise all over the town that it is not the way it was in the past. Friends with shops and restaurants are talking about it," Madonna said. "From what I have heard from the Italian government, there are almost 80% fewer Russian clients than there were," he said.
Madonna caused a stir in June last year when he released a television commercial advising supposedly boorish and wealthy Russian tourists how to behave in Italy. Tips included telling Russians not to expect all their food to arrive at the same time; telling them that drinking cappuccinos after lunch was a strict "no no"; and that Russian women should refrain from wearing heels and skimpy bikinis to the pool.
Italy, which relies heavily on tourism, has seen a 31% decline in Russian visitors in the first quarter of the year, according to the Russian statistics agency Rosstat.
Italy's national tourism board confirmed the decline, saying the reduced spending power of Russia's middle class and the country's deteriorating relations with the EU over the Ukraine crisis caused a 50% drop in the number of trips by the main Russian tour operators during the summer, compared with the same period last year.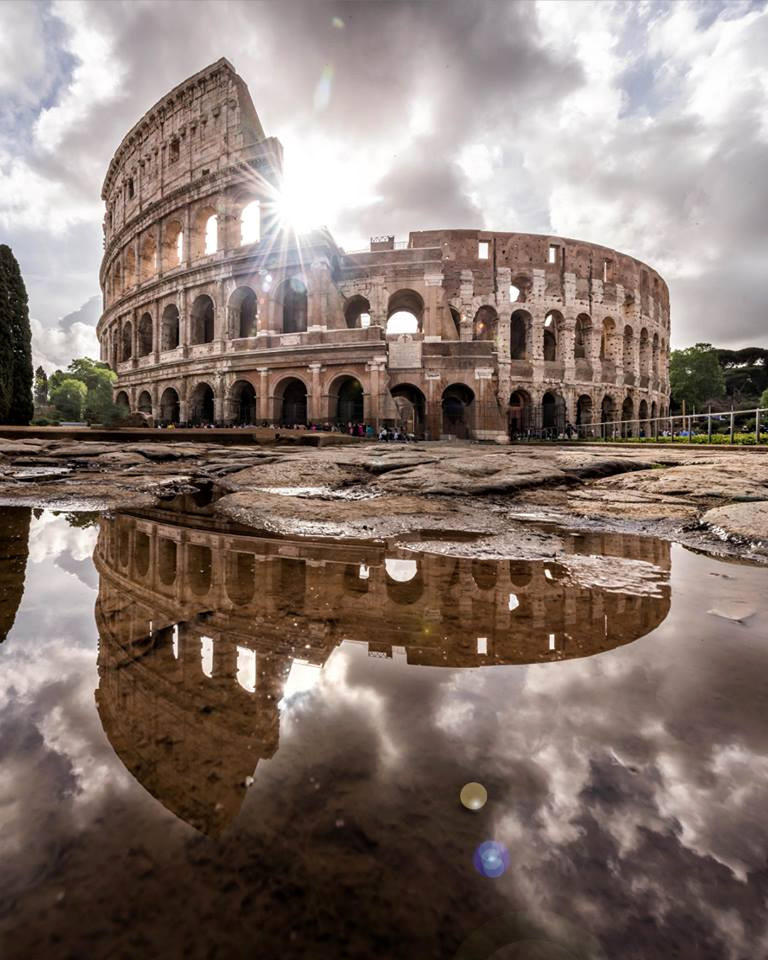 Like the authorities in southern Spain, Italy is fighting the decline. It has attempted to stem it in part with the launch of a website by the Italian embassy in Moscow.
The Russian-language website, which was launched in April, is called La Tua Italia (Your Italy) and tells prospective Russian tourists about Italian destinations and eases the way for Russians to apply for visas online. Parts of the site are dedicated to the Expo world fair in Milan and low-cost flights as well as other discounts.
However, state employees in Russia involved in law enforcement, the legal system and the military were reportedly strongly recommended not to travel abroad since relations with the west soured. And from 14 September all Russians will have to submit fingerprints to local authorities before they can get Schengen visas – another move tour operators expect to cut into travel to Europe.
Other destinations have seen growing demand. Tour operator TUI said its top destinations for Russians this summer were Turkey, Egypt, Montenegro, Cyprus, Greece and Bulgaria. These countries are all much cheaper than Spain or Italy, said Olga Malikova, the head of TUI's Russian arm, and all but Greece and Cyprus have visa-free regimes with Russia.
They typically offered bigger price cuts to keep Russian tourists coming, she said. Hotels in Montenegro cost almost as much now as they did last summer, for example.
"These destinations are oriented toward Russian tourists, they're very focused on the flow of tourists from Russia," Olga Malikova said. "All of Europe goes to Spain, but Montenegro is totally dependent on Russian tourists. They give good discounts."